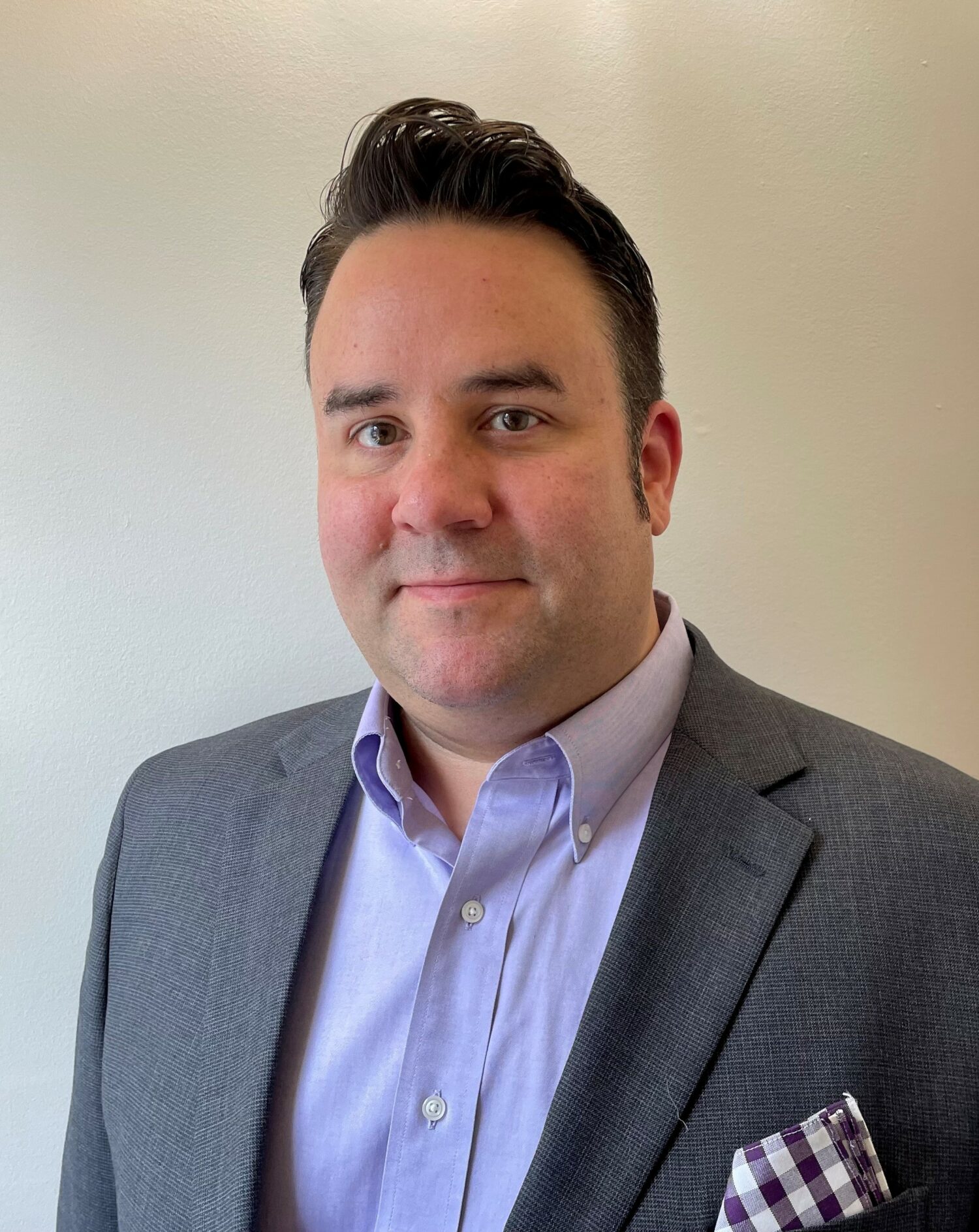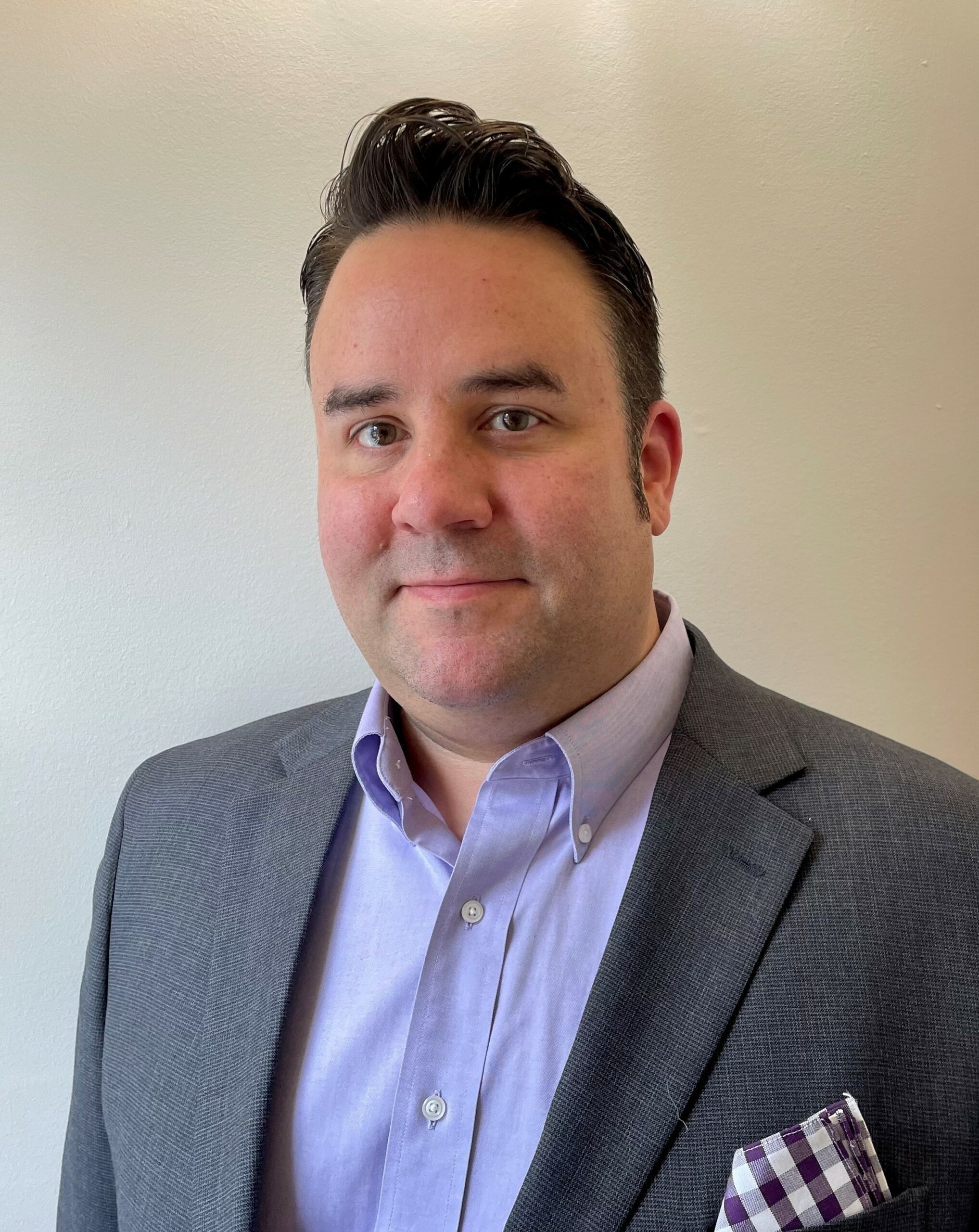 As fall turns to winter, pharmaceutical brand marketers and supporting teams know one thing is certain: next year's planning cycle is upon us in earnest. With data-driven decision-making at the core of best practices, and an increasing fluency in tying aggregated, non-identified prescription data to a brand's efforts, the evidence continues to support the Continuous Optimization approach to driving patient outcomes. The results demonstrate that not only we can improve brand performance, but also assist in getting a greater number of patients onto the therapies that can improve lives. When we do this right, everybody wins — patient, pharmaceutical brand, and the entire health system. 
Every pharmaceutical brand in the market is required to provide evidence that media efforts and owned content are reaping positive benefits. Within this requirement, it is important to recognize that there are variations in retrospective measurement and in actively monitoring and improving a campaign. However, the data costs to capitalize on the latter as a more hands-on approach can cause sticker shock for the uninitiated. 
How, then, do we demonstrate that the marketing return on analytics is worth the investment? We recently sat down with Andrew Burkus, Principal of Omnichannel Marketing at IQVIA to learn more about how continuous optimization of marketing outcomes improves brand performance and patient outcomes. 
HITC: What metrics matter to critical decision-makers within an organization?
Burkus: A substantial amount of effort goes into how campaigns are managed. Planning, buying, monitoring, reporting, and optimizing down to the tactical level require smart work by talented individuals. However, in order to be impactful in supporting the brand story, these efforts need to be addressed in a language that key stakeholders can understand. With this, transitioning from Operational Metrics to Patient-Centric Key Performance Indicators will allow brand teams and agencies to discuss the impact in a way that makes sense to critical leaders within the organization.  
A decade or so ago, brands and agencies reported on marketing volumes: impressions, good review practices (GRP), downloads and more. These indicators demonstrated that brands were generating a share of voice within the marketplace; but when was the last time a pharmaceutical company's annual report bragged to shareholders about the number of clicks a brand generated? Organizations are patient-centric, and the lexicon of the brand and the market efforts that support this should not need a Rosetta stone to elevate the productivity and contribution of their marketing efforts. This is where the importance of aggregate statistics derived from non-identified patient-level data, expressed in summary form, comes into play.
HITC: If "patient focus" is the lingua franca, how then do we learn to speak about our marketing efforts in a way that makes sense to everyone involved? 
Burke: In both the worlds of retrospective measurement and continuous optimization, the opportunity exists to marry media/marketing efforts with return on investment, which is a great start. This also begins to speak to marketing's impact in a way that is universally understood. The continuous optimization framework allows one to take this a step deeper. With monthly or even weekly readouts, minimum thresholds for both lead and lag indicators of success can be established and trending can be monitored. Matching these to actualized media financials then begins to open up a whole new world of KPIs – Audience Quality becomes "Cost per Target Reached", and Patient Conversion is now "Cost per New-to-Brand Patient". This framework can be applied to paid search campaigns, publishers, and various publisher breaks, wherever (and how often) representative sample and statistical significance allow. 
Depending on the size of the campaign and of the patient data universe, you may be able to quantify these metrics each month and strive towards greater efficiencies over time. Moving past the operational metrics, your report can now speak to the increased number of patients that are on relevant therapies, the role marketing played in the conversion, and how you were able to do so in greater propensity with the dollars you manage. More patients on therapy and improving return on investment is a story the entire organization will understand and can rally behind.
HITC: How can this framework drive improve return on investment each year as well as over time?
Burke: Over the last decade and more, I have had the privilege of working on some campaigns where the power of this data excites the brand's leads, and I've seen what can happen when they make this data central to the optimization approach. When a brand, an agency (or agencies), and the data provider are all on the same page, it can ensure that more people end up on therapy, as you can stretch dollars further by recognizing what drives results for the brand, and then continuously optimizing accordingly. It can also help to foster organizational change by raising the profile of a successful campaign to other brands within the company, and by making this type of approach the rule rather than the exception.  
One example I witnessed was a multi-year engagement in which the brand lead and the agency were fully bought in regarding the optimization process. In this instance, it was anticipated that adoption of therapy would greatly improve the chances of reducing a life-altering and potentially fatal health concern, so there was more at stake than simply demonstrating we could optimize a media campaign.  
When we were activated on the engagement, we worked to establish a measurement framework and collected a few months of data to establish "what good looks like" for the brand. Over time, we were able to understand not only that publishers were better at driving patient activation, or whether Google was better than Bing. Critically, we also were able to look at CPUV versus CPM, and even results at the keyword level.  
All of this was matched to media financials assessed through the prism of continued improvement. Eighteen months after the product launched, we had eliminated waste, doubled down on investment in the areas that drove return for the brand, and ultimately reduced the "Cost per New-to-Brand Patient" by greater than 10 percent. Budgets remained consistent in Year 1 and Year 2, meaning that the marketing dollars could connect a greater number of people with the brand in question. This brought high visibility to the brand throughout the organization, and ultimately, the adoption of this approach to other brands in the portfolio.  
When everybody is on the same page – brand team, agency, and data provider – everybody wins. When continuous optimization works, more patients can access the brand, can stay on therapy, and will have better health outcomes. The brand increases the return on investment, reduces waste, generates excitement within the organization, and inspires other brand teams. Ultimately, the entire healthcare system wins.