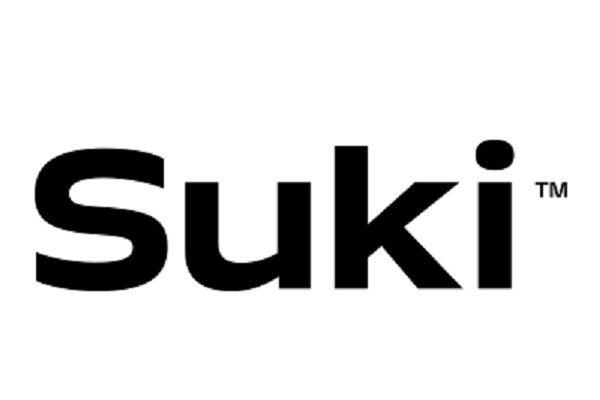 What You Should Know:
– Suki, a provider of voice artificial intelligence (AI) technology for healthcare, announced today the launch of a Windows version of Suki Assistant, expanding the use of the company's proprietary technology to Windows-powered computers. This offering complements Suki's existing mobile and web apps, rounding out access to Suki Assistant and delivering the health care industry's first end-to-end voice-enabled clinical digital assistant platform.
– The new Windows app is available at no additional cost to all Suki users and extends the Suki experience across the Windows form factor. Now, the same documentation efficiencies achieved using the mobile and web versions of Suki Assistant—76% reduction for the average physician—extend to Windows computers, allowing physicians to dictate into any EHR field or application.
Suki Assistant: How It Works
Suki Assistant harnesses advanced NLP and machine learning algorithms and architecture to deliver an accurate and responsive experience for physician documentation. Providers can use a wide variety of voice commands to standardize common clinical documentation elements, further personalizing the voice-enabled experience and streamlining workflows.  Suki Assistant integrates with popular EHRs such as Epic, Cerner, and athena, enabling information to flow back into the system of record.