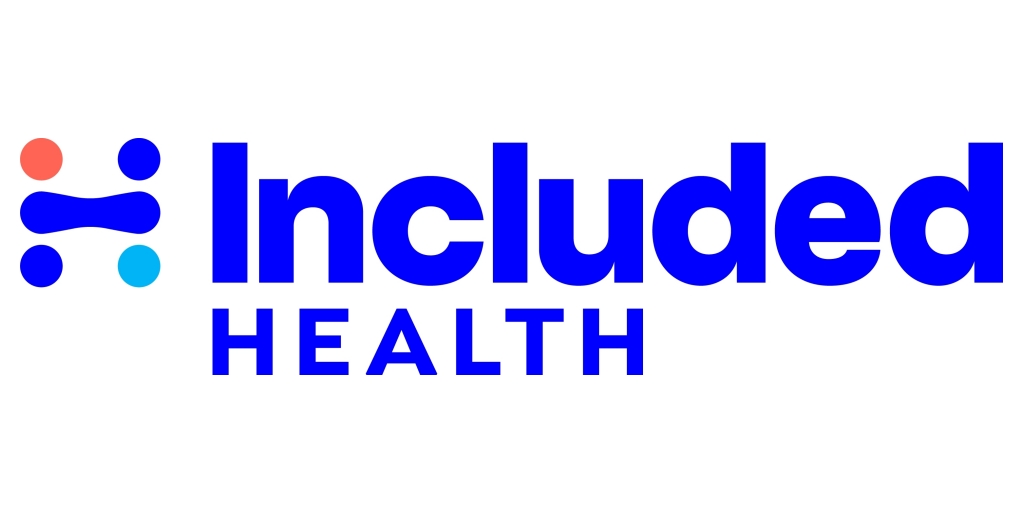 What You Should Know:
– Grand Rounds Health and Doctor On Demand today announced their combined integrated virtual care and navigation company will be called Included Health.
– The new brand was announced alongside results of a new national survey showing that nearly half of Americans (45%) are prioritizing their health more since the start of the COVID-19 pandemic, but 43% believe that the very system they rely on feels exclusive.
– The company partners with employers and health plans, including Walmart, Blue Cross Blue Shield of Minnesota, and more to provide comprehensive, convenient care. Included Health's guidance and care access deliver outcomes that matter.