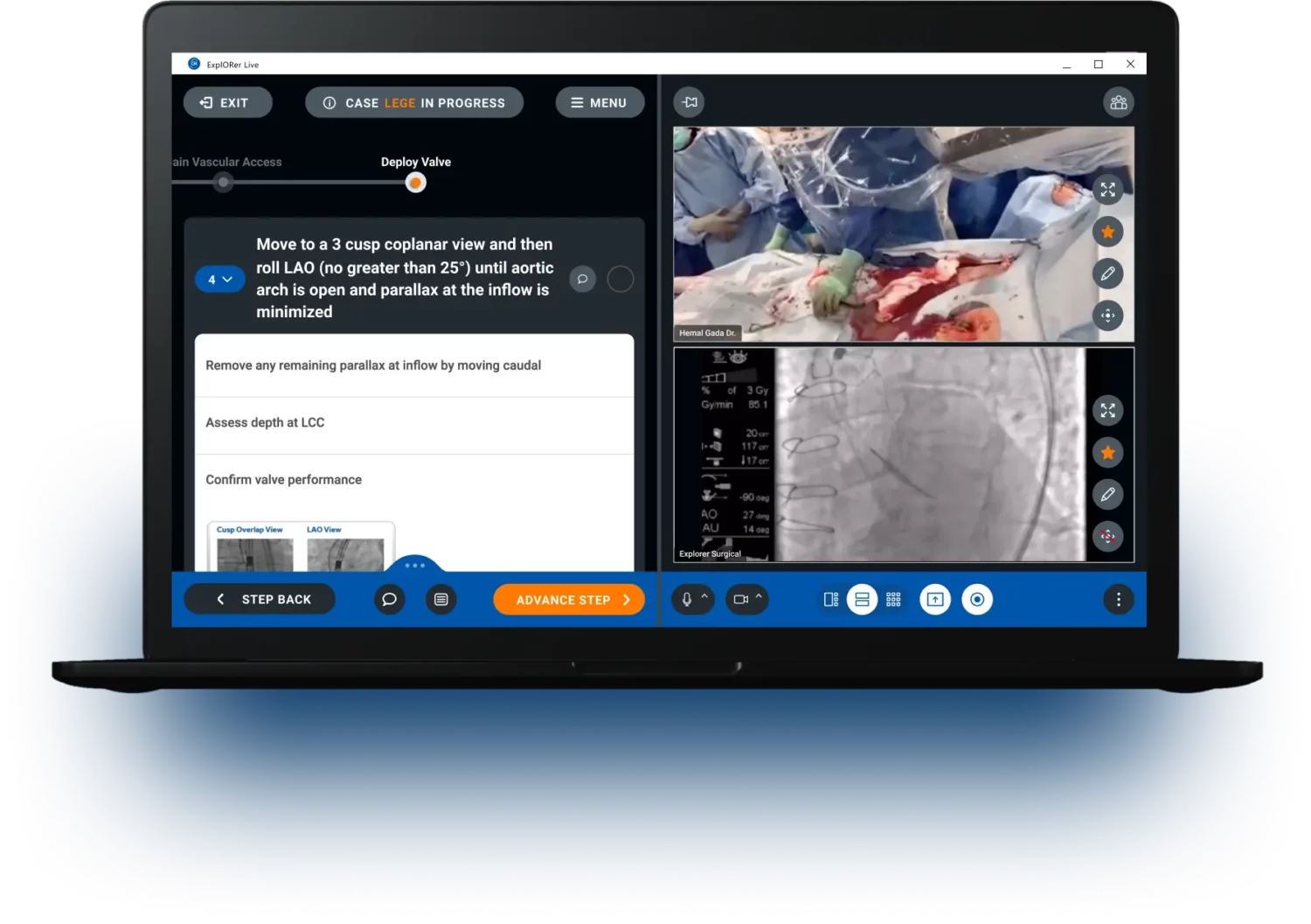 What You Should Know: 
– Today, GHX announced it has acquired Chicago-based Explorer Surgical, operator of a comprehensive digital and remote case support platform that connects suppliers with provider teams. Financial details of the acquisition were not disclosed.
– With today's increased focus on value-based care and reimbursements increasingly being tied to positive patient outcomes, GHX and Explorer Surgical will help enhance collaboration between healthcare providers and suppliers to drive better patient care and root out costly, unwarranted variation.
Post Acquisition Plans
Founded in 2015, Explorer Surgical's technology was initially developed at The University of Chicago Medical Center by Jennifer Fried and Dr. Alex Langerman. The company was financially backed by Elliott Management, Aphelion Capital and The University of Chicago, and has worked with healthcare supplier customers across multiple therapeutic areas. Key Explorer Surgical leaders, including Jennifer Fried and CTO Eugene Fine will remain with the combined organization, with Fried serving as General Manager of Explorer Surgical, a GHX Company. The company's operations will remain in Chicago.
Together, GHX and Explorer Surgical enable better training and education of all parties involved in a patient procedure. GHX and Explorer Surgical will help produce more consistent and improved patient outcomes with an on-demand digital procedure playbook, real-time collaboration and performance tracking tools.
"To succeed in value-based healthcare, organizations must democratize knowledge and data to create more efficient processes and better outcomes," said Bruce Johnson, president and CEO, GHX. "Patient care decisions must be grounded in data, product expertise and procedural best practices because lives depend on it. Our combined organization will work to reduce unwarranted variation in healthcare and help the industry deliver on the promise of value-based care."