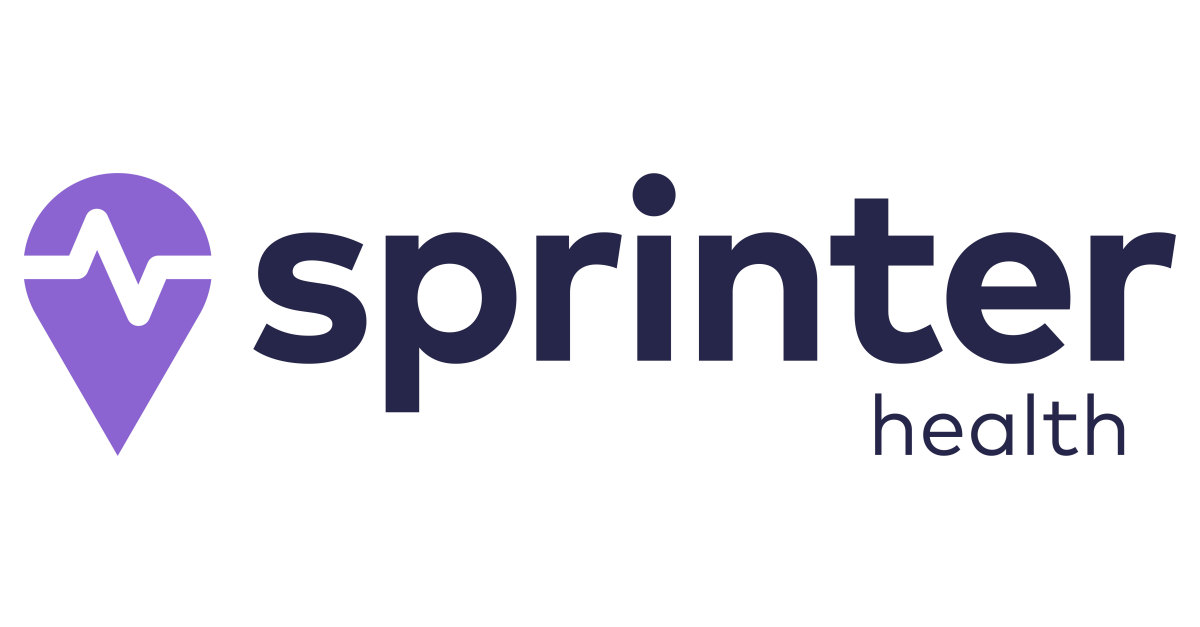 What You Should Know:
– Sprinter Health, an on-demand mobile health company that wants to make getting lab work done, vitals checked or a rapid Covid test as easy as ordering food delivery, today launched with $33 Million in Series A funding led by Andreessen Horowitz (a16z), with participation from General Catalyst, Accel, Google Ventures (GV), and other leading investors.
– The innovative healthcare technology company will use the funds to expand its last-mile healthcare services into new markets.
Addressing the "Last Mile"
Millions of patients embraced telehealth services during the pandemic and many will continue to seek out the convenience of virtual appointments. However, there are limits to what can be done remotely without physical access to a patient. Healthcare conversations between doctors and patients often require lab work, vitals, and more before treatments or services can be prescribed, and time or the ability to get to the office have long stood as barriers to access for many.
DoorDash for Lab Draws
Sprinter Health addresses that "last mile" in modern healthcare delivery by making access to the appropriate level of clinician as easy as ordering food delivery. Building Sprinter Health brings the last mile of healthcare into the modern age by sending fully-employed nurses or phlebotomists ("Sprinters") into the home for quick and affordable lab draws, vitals checks, COVID-19 testing and more. Features include online booking, reminders about fasting, text messages with estimated times of arrival, and follow-up care instructions make these healthcare interactions as easy as ordering food delivery, whether it's initiated by a patient themselves, a healthcare provider, or a specialty lab partner. Sprinters are in and out of the home on average in 6 minutes.
Sprinter Health will partner with best-in-class specialty labs, insurance companies, employers, and healthcare providers and systems to improve both the patient experience and health outcomes. "Our plan is to act as doctors' hands-in-the-home while also leveraging technology to reorient the experience around the patient, extend the reach of telehealth services, and enable a new world of healthcare services," said Cameron Behar, CTO and Co-Founder, Sprinter Health.
Executive Team
The Sprinter Health team includes experts in healthcare delivery, operations, logistics, and technology who have held leadership roles at Google, Oculus, Facebook, Labcorp, Cricket Health, and Disney. CEO and Co-Founder Max Cohen was the former VP of Mobile at Oculus (prior to its acquisition by Facebook in 2014) before holding various product leadership roles at Facebook. CTO and Co-Founder Cameron Behar previously held engineering roles at both Facebook and Google. In addition to the leading VC investors who bring their healthcare and logistics expertise to the table, prominent angels also participated in the round, such as Tony Xu (CEO and Co-Founder of DoorDash), Senator Bill Frist, and other industry leaders. Sprinter Health previously raised a $4.6M seed round in March led by Hemant Taneja at General Catalyst, with angel investors including the Oculus founders, Kevin Lin (Co-Founder of Twitch), Jason Rubin, John Lagerling, and more.
Service Areas
Sprinter Health is currently operating in the San Francisco Bay Area and Sacramento in California. Sprinter Health will bring its services to Los Angeles and San Diego by the end of 2021, with plans to expand in both Texas and Florida among other states in 2022.