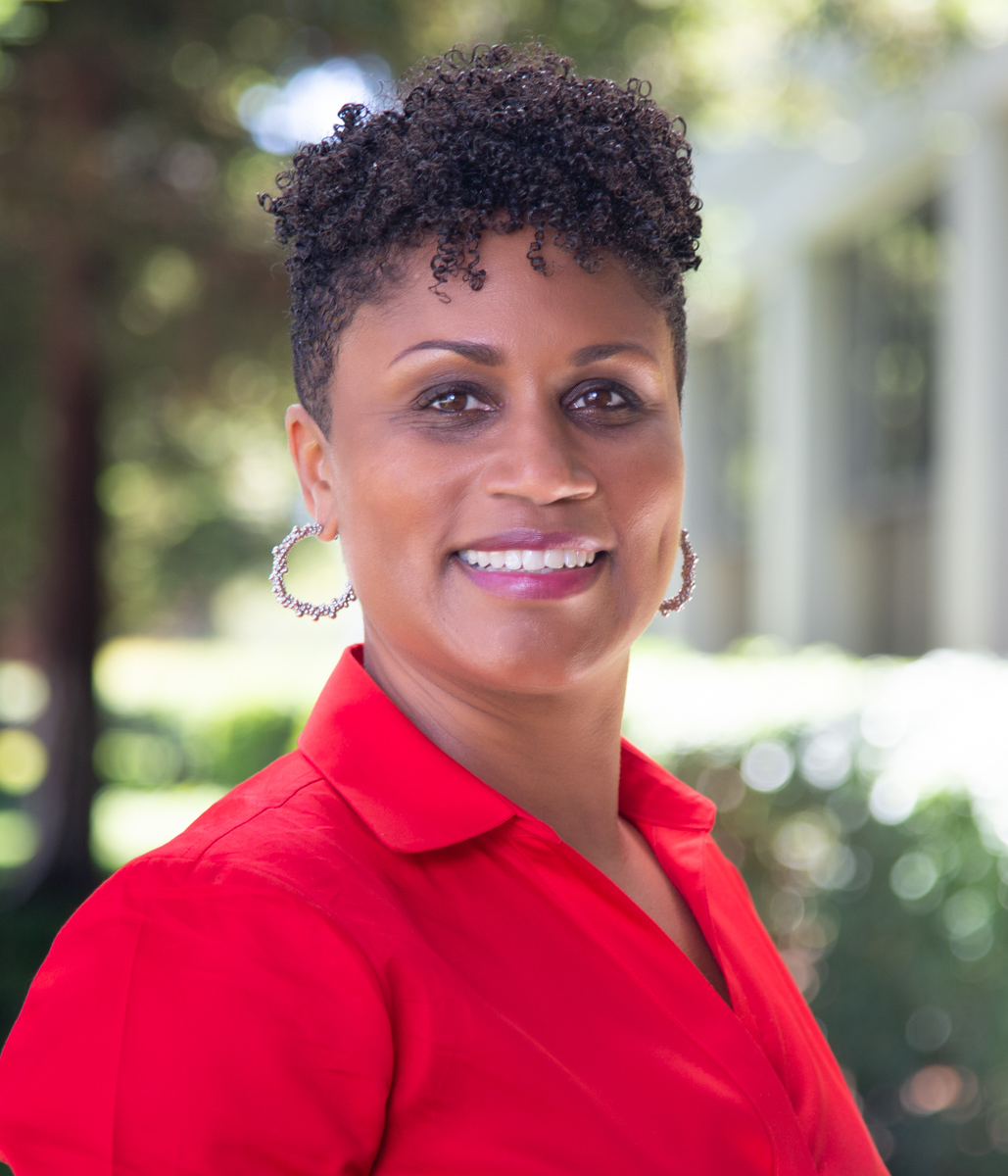 I have dedicated my career to clinical research and making strides to advance modern medicine. In the work I do as a clinical researcher, we are addressing racial and gender biases that exist today in clinical trials. For example, in cardiovascular disease—my area of study—we know that women's symptoms present differently than men and yet their symptoms have often gone undiagnosed or dismissed by physicians.
It is well documented that communities of color have historically been mistreated by the healthcare establishment or, in the case of women, routinely been excluded from clinical trials for emerging medical treatments and therapies. These have resulted in some concerning consequences that have led to entire generations of communities who don't trust doctors or healthcare providers.
So how do we right the wrongs of our past and address racial and gender biases in clinical trials to ensure the best outcomes? First, we have acknowledged that it is a problem that needs to be addressed and we've come up with an action plan—taking small steps is sometimes the surest path to success.
1. Start with advice from the experts
We've created a diversity advisory board for our Vascular business made up of physicians, researchers and patient navigators who work in cardiovascular care. They advise us on everything from clinical trial design, to training and development for principal investigators, to identifying sites that work with underserved populations for participation in clinical trials. Casting a wider net haphazardly won't necessarily yield better results. Getting advice on how and where to cast that net will set us up for success.
2. Establish the problem you are trying to solve
The impetus for addressing bias in clinical trials began with a practical problem; there are no viable treatment options currently available and approved for use to interventional cardiologists to treat blockages below the knee, known as Peripheral Arterial Disease (PAD). Abbott has been developing drug-eluting resorbable scaffolding technology to treat PAD. The LIFE-BTK trial is investigating the use of this technology to treat PAD. It just so happens that the majority of patients affected by PAD are people of color—the disease is particularly prevalent in the African American community, as well as the Latino and Native American communities.
By developing a new therapy, we will be helping patients that have historically been underserved, but we know designing a device that treats PAD is only part of the equation; getting patients from the most affected communities to enroll in this clinical trial is the other problem we are solving for. While we know that racial disparities in care exist, this means applying a lens of diversity and carefully evaluating the sites we select for participation in clinical trials, the principal investigators who we recruit for the trial and the health systems that serve the communities our technologies are designed to help.
3. Design your communications materials for the intended audience
Hospitals, pharmaceutical and medical device companies spend a lot of time developing materials on their products and services, but they don't always meet the needs of the audiences they are intended for. We are taking the time to listen and understand—from the patient's point of view—what information they need to make the best decision about participating in a clinical trial. That means things like pamphlets and websites should reflect the patients they aim to serve. How do we educate the patient community about the benefits of clinical trials? What questions do women want to be answered? What languages should our literature be available in? Do the people in our pamphlets look like patients we are treating?
I am excited by our new efforts to address the disparities in clinical trials. We know changing participation in clinical trials to be more representative of all communities is about changing racial and gender biases, and that doing so is a long-term commitment. We also know that we can't do it alone. It will take all of us to make lasting change.
---
About Jennifer Jones-McMeans
Jennifer Jones-McMeans, Ph.D., is the Divisional Vice President of Global Clinical Affairs at Abbott's Vascular Business, based in Santa Clara, California. Since joining Abbott as a clinical research scientist nearly 14 years ago, Jennifer has worked on gaining approval for numerous vascular devices, in the USA and around the world. She has led many clinical trials, including those for resorbable technologies designed to treat cardiovascular disease and peripheral arterial disease, the latter of which disproportionately affects African American, Native American and Latino communities.
Now, at Abbott, the leading global medical device company, Jennifer is invested in driving innovation and leveraging technology to create diversity in clinical trials and has become one of the leading experts in clinical trial design strategy for vascular devices.
---