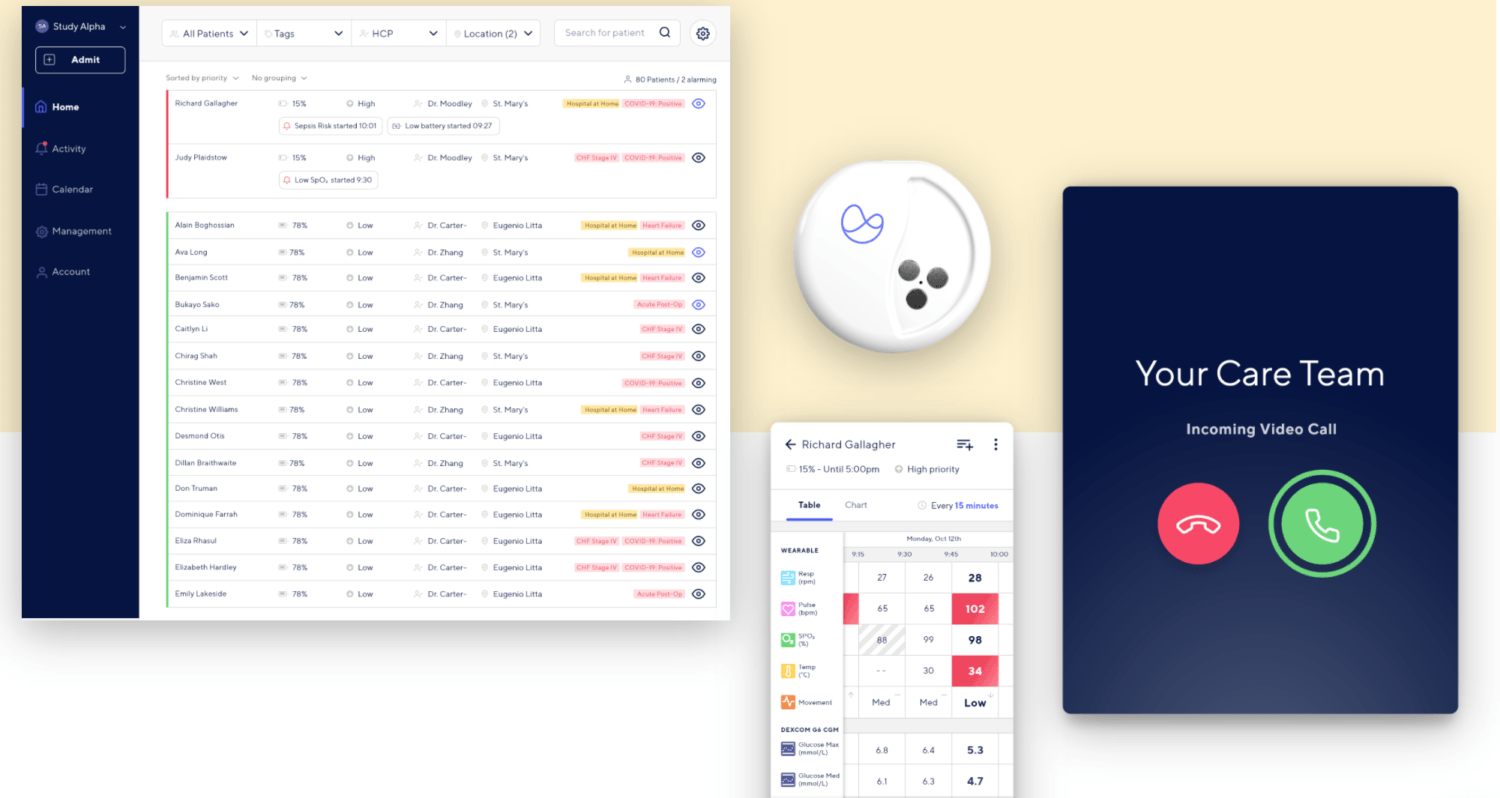 What You Should Know:
– Best Buy, today announced it has signed an agreement to acquire Boston-based Current Health, an enterprise care-at-home technology platform that brings together remote patient monitoring, telehealth, and patient engagement into a single solution for healthcare organizations. Financial details of the acquisition were not disclosed. 
Founded in 2015, Current Health's enterprise care-at-home platform enables healthcare organizations to deliver high-quality, patient-centric care at a lower cost. The company provides a single point of insight into patient health outside the hospital, ingesting data from hundreds of remote monitoring devices – along with patient-reported data and electronic medical record (EMR) data – to identify and predict the onset and progression of the disease.
"The future of consumer technology is directly connected to the future of healthcare," said Deborah Di Sanzo, President of Best Buy Health. "We have the distinct expertise in helping customers make technology work for them directly in their homes and by combining Current Health's remote care management platform with our existing health products and services, we can create a holistic care ecosystem that shows up for someone across all of their healthcare needs."