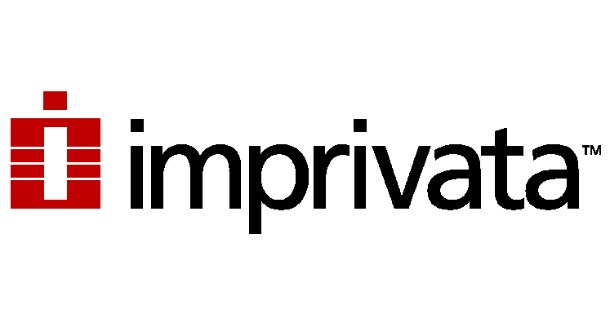 What You Should Know:
– Imprivata®, the digital identity company for healthcare and beyond, and VMware® (NYSE: VMW) today announced a collaboration that will free clinicians entirely from having to type passwords on mobile devices by combining Imprivata GroundControl, Imprivata OneSign®, and VMware Workspace ONE™. This new integration unlocks the full power of both company offerings with the tap of a badge to give clinicians more secure, no-password access to any app from their mobile devices.
– This Imprivata-VMware collaboration expands on the value, and helps clinicians with device access by integrating its solutions with Workspace ONE, broadening access to nearly every mobile app – including those that are healthcare-specific, regardless of authentication method.