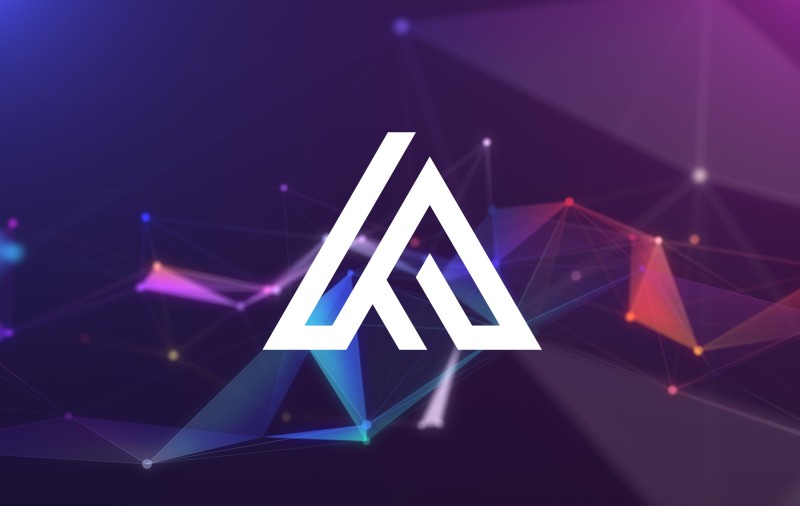 What You Should Know:
– Healthcare technology company Central Logic, today announced it has rebranded as ABOUT (ABOUT Healthcare, Inc.), as the company also announces the integration of two earlier acquisitions with its core solution, to better serve health system clients across the country.
– The integration of Ensocare—which automates the inpatient referral process to post-acute care; and Acuity Link—which provides transportation communications and logistics management software—into the Central Logic portfolio creates an end-to-end solution for orchestrating patient access across the healthcare continuum.
– The ability to operate as one system of care is exemplified by the role ABOUT played in the creation and execution of the Arizona Surge Line, which ensures all COVID-19 patients across the state receive appropriate access to care. More than 100 hospitals with varying ownerships, affiliations and EHRs participate in the Surge Line. The ABOUT solution enables the Surge Line to provide referring hospitals anywhere in Arizona with one phone number to navigate patients to the appropriate level of care, including transport coordination and real-time patient tracking.
The Surge Line does not supplant the transfer and access centers operated by participating health systems. It sits on top of, and is the front door to, all of the individual transfer centers for COVID-19 referrals.