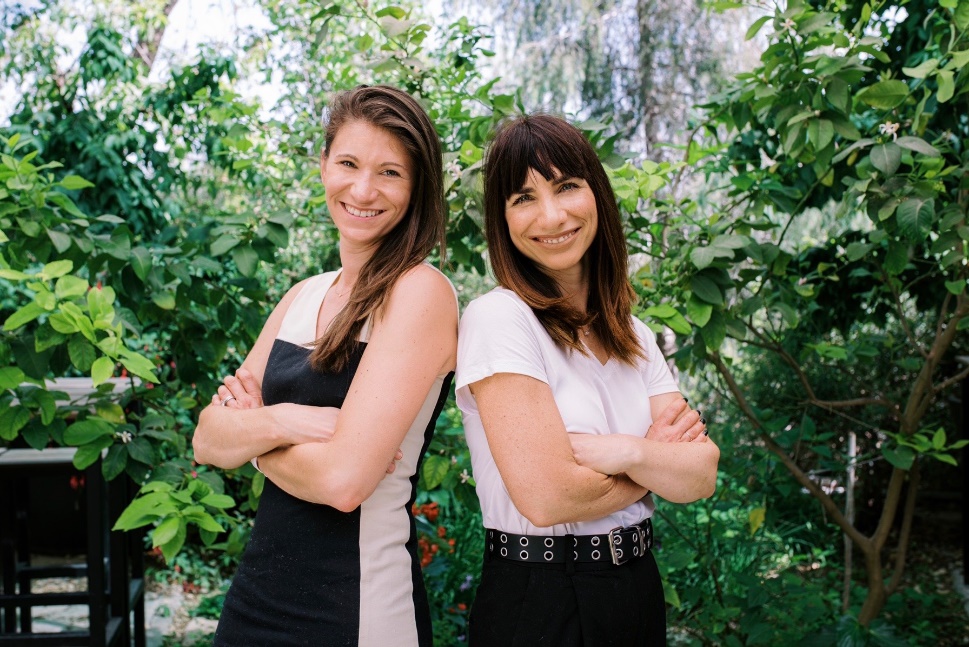 What You Should Know: 
– Genetika+, a female-founded startup focused on developing personalized medicine for psychiatry conditions, that the company has closed a $10 million Series A round led by GreyBird Ventures with participation from Meron Capital, Jumpspeed Ventures, Sapir Venture Partners, Howard Morgan Chairman of B Capital Group and Michael Zeisser of FMZ Ventures and former Chairman, Investments at Alibaba Group.
– Founded in 2018 by Talia Cohen-Solal, Ph.D., and Daphna Laifenfeld, Ph.D., Genetika is developing personalized medicine solutions to optimize treatment for psychiatric and neurological diseases. The company's Brain-in-a-Dish technology helps physicians find the best treatment for their patients.
Personalizing Depression Treatment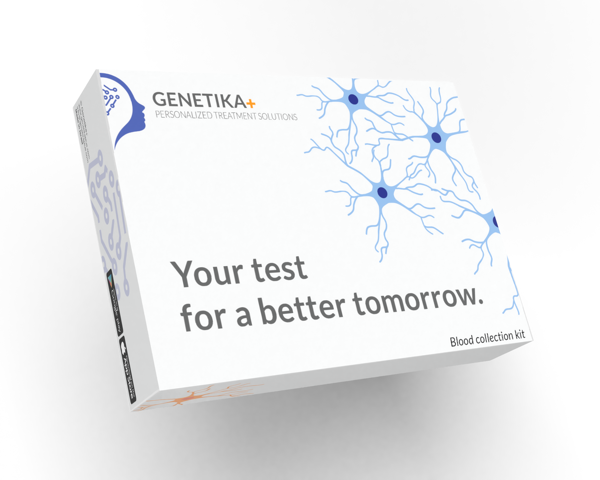 Depression affects daily functioning and quality of life for more than 300 million people worldwide, making it a leading cause of disability globally. Beyond the human cost, in the United States alone, the economic impact of the depression was more than $326 billion annually in 2018. During the COVID-19 pandemic, depression rates have risen threefold, with the largest increase in young adults. While a large number of antidepressants are available, there is currently no objective way for physicians to choose among these drugs based on a patient's specific brain biology. Initially prescribed treatments are only successful about one-third of the time.
Genetika+'s lead solution personalized antidepressant treatment for each patient. The company's novel Brain-in-a-Dish technology allows for a first-of-its-kind in vitro screen, in which a simple blood draw is used to predict the best antidepressant or combination therapy for that patient. This approach eliminates months or years of trial-and-error prescribing for depression patients, often accompanied by debilitating side effects. This solution for depression is just the beginning for Genetika+, which will apply its platform to develop personalized solutions for conditions across the psychiatric and neurological space.
Expansion Plans
The funding will accelerate the company's next phase, including expanded clinical trials, increased manufacturing capabilities, and the establishment of a clinical lab in Boston, Massachusetts. The company is accelerating growth through increased hiring for multiple positions over the next 12 months in Boston and Israel to support research and business development activities across the U.S. market.