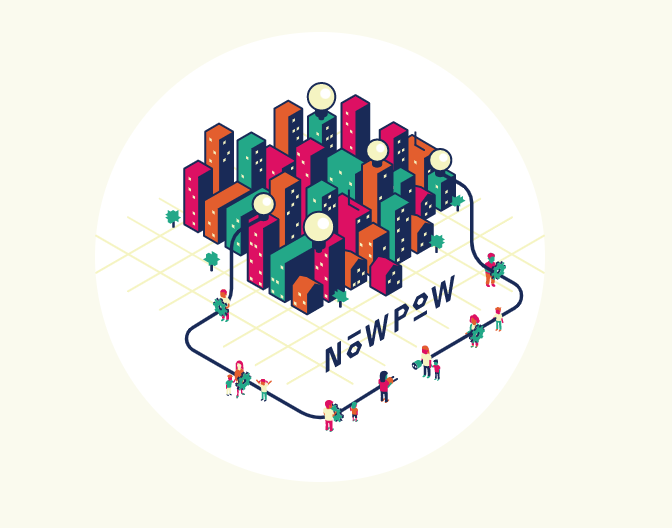 What You Should Know:
– Unite Us, a New York City-based technology company connecting health and social care services, today announced the acquisition of NowPow, the Chicago-based referral platform grounded in science and community.
– This combination will create the nation's leading integrated health and social care network connecting people to the resources they need — from food and housing assistance to counseling, caregiver support and more.  Together, the combined company helps eliminate fragmentation between health and social care providers and allows communities to better coordinate and support individuals seeking services.
NowPow Background
NowPow's personalized community referral platform supports whole-person care across whole communities. NowPow referrals are highly matched and filtered, making it easy to connect people to the right community resources so everyone can stay well, meet basic needs, manage illness and care for others. NowPow's population health solution provides deep community resource and referral insights to support process improvement, network health and quality, and care access and experience.
Acquisition Impact for Unite Us
With over 1 million screenings and millions of referrals to date, NowPow has evidenced e-prescribing social care for large populations with its personalization logic, condition algorithms, and high-quality resource directory. By adding NowPow's tools and community partners to the Unite Us system, customers will now be able to support the changing needs of all people and all care teams.
This announcement follows Unite Us' recent acquisition of leading analytics company Carrot Health. Unite Us and NowPow will add Carrot's data-driven solutions to their community-based technology that predicts needs, enrolls clients in services, measures impact, and pays for community-based services through its nationwide network – creating a truly holistic experience for people receiving and providing care. For customers and partners, Unite Us is the leading scaled and outcome-focused technology solution capable of connecting people in need with the right services to impact health outcomes across all 50 states.
"We are thrilled to embark on a joint vision with the NowPow team and combine NowPow's high quality, whole person approach and research-validated condition-based algorithms with Unite Us' proven end-to-end solutions and scale. We've worked alongside Stacy and Rachel, NowPow's leaders, for several years and have admired their model from afar. This was the right time for this combination, which will drive outsized impact for the country," said Dan Brillman, Unite Us CEO.