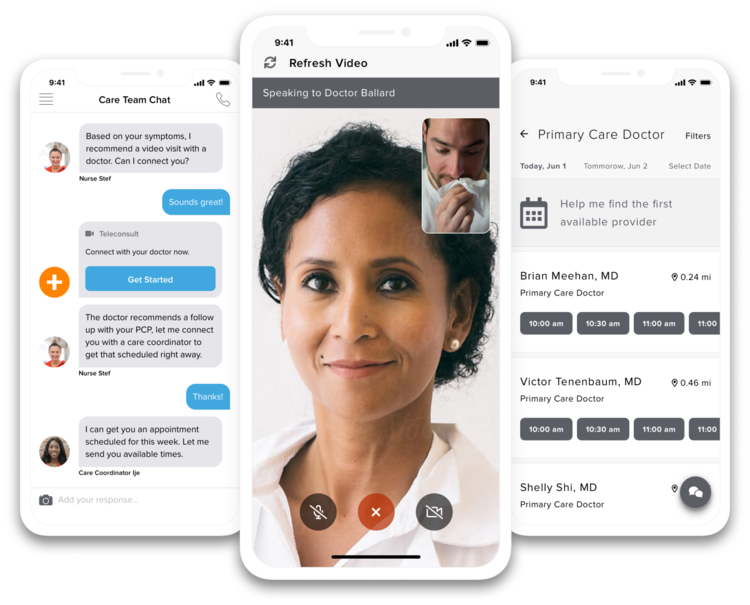 What You Should Know:
– Pager, a New York City-based virtual care navigation and collaboration platform, today announced it has raised $70 million as part of an equity and debt financing round led by Susquehanna Private Equity Investments and included new and existing financial and strategic investors, including an affiliate of Horizon Healthcare Services, Inc., New Jersey's largest health insurer. The new capital brings the total to more than $120 million after a year of explosive growth with more than 2.5 million patient encounters in the last 12 months
– Founded in 2014, Pager's unique approach to virtual care guides users through the entire healthcare journey and provides turnkey support, including nurse triage, telehealth, e-prescribing, follow-up care, and customer service, all in one platform. Pager 360 is offered through health plans, providers, and employers.
Driving Expansion of Virtual Care in United States, Latin America and Worldwide
Pager's recent funding comes as the company has witnessed average annual consumer encounter growth of nearly 800% over the last two years. Pager's platform has also driven more than 30% utilization and an average savings of more than $190 per clinical encounter. The capital raised will be used primarily to scale capacity to meet record pipeline demand, accelerate innovation of Pager's platform, and support the geographic expansion to new markets in the United States, Latin America and worldwide.