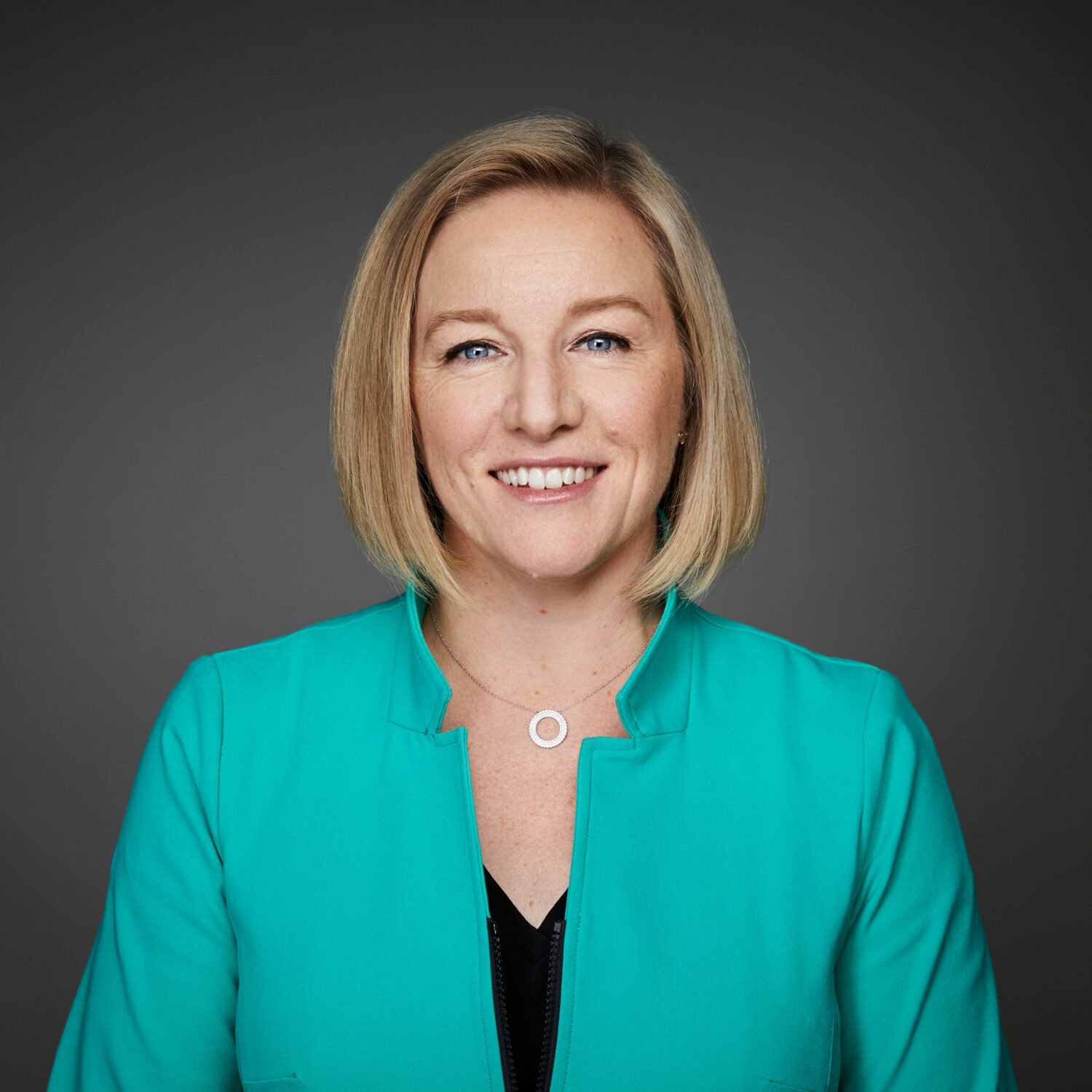 We are incredibly lucky to live in a historically connected world. The internet, smartphones, and technology of all kinds have brought people together in ways unimaginable just a few decades ago. These massive communications paradigm shifts have also left their mark on medicine, although in an unpredictable way. One of the most positive impacts on healthcare hasn't been a breakthrough treatment or therapy – but an increase in patient engagement and a deep understanding of its importance in positive health outcomes.
Patient engagement, or patients actively educating themselves and being treated as a partner in decisions about their healthcare, is a key part of the "triple aim" of improved outcomes, better care, and lower costs. Patients want to be champions for their own health. Thanks to the ease with which anyone has access to the internet – from the most curious toddlers to the most tech-resistant seniors – people now have the tools at their fingertips to be that champion.
Tracking your steps or sleep schedule with an app or wearable is great, but the real problems arise when patients turn to WebMD or "Dr. Google" to self-diagnose or learn on their own. It's indicative of a lack of engaging resources that resonate with individuals and their personal goals and can lead to confused, overwhelmed, and potentially misinformed patients. When patients don't have access to relevant, trusted health resources, it creates challenges for all health stakeholders.
The solution? We must put the patient at the center of care. We must also forge new relationships with patients and their providers and fortify existing ones. Patient engagement takes many forms, but we know it goes well beyond a simple consult or occasional phone check-ins. Healthcare is building a more collaborative process around treating patients, and the results speak for themselves.
The hard facts
Patient engagement isn't a post-COVID fad – healthcare consultant Leonard Kish boldly proclaimed that patient engagement is the "blockbuster drug of the century" in an article nearly a decade ago. What have we learned since then?
In clinical settings, patient engagement decreases hospital readmission rates and improves medication adherence when patients are home. Through a combination of technological tools like wearables and healthcare apps to more old-fashioned techniques as simple as providing written care plans and connecting patients with community resources, patients experience improved outcomes. These are not the exciting, revolutionary breakthroughs that will get your face on the cover of JAMA, but they are the keys to boosting positive health outcomes for all patients.
The flip-side is true as well – patients with low health literacy are 4.5-times more likely to experience post-surgical infection than those with adequate health literacy. Lack of engagement in treatment decisions was cited in a 2017 study as a main patient-related barrier to medication adherence. The math is simple. When patients have the information they need and are integrated into the decision-making process, they have better health outcomes.
Patient engagement is not just good for patients, but good for physicians and payors as well. More leaders are including financial discussions as part of the patient engagement formula. 43 percent of patients said they changed their behavior regarding medical visits or procedures because of costs while 24 percent delayed prescriptions or never had them filled for the same reason. If the healthcare industry is interested in making patients a member of the team and helping them be champions of their health, finances are a necessary evil to tackle. Plus, good patient engagement leads to better reimbursement.
The positive impact of patient engagement goes beyond involving the patient as a collaborator in their own health, and engaging patient caregivers can have equally positive health benefits. In one study, simply involving a patient's family member as part of their care team reduced hospital admissions by 25 percent.
In light of the studies and analyses and think-pieces and expert panels, a simple fact shines through. Patient engagement works. It improves outcomes, saves money, and facilitates a more positive and productive experience for all parties involved.
What next?
Unfortunately, we can't call on Moderna, Pfizer, and Johnson and Johnson to mass-produce this particular "blockbuster drug." Luckily, we can bring together business, healthcare, and technology leaders who are already working hard to advance this paradigm shift embracing patient engagement.
We can increase health literacy by engaging with patients and making the healthcare information more available to the patients and caregivers where and when they need it most. In a world where we can watch our favorite television shows on three different streaming services, there should be no reason patients and their loved ones can't get access to easily understood, reliable healthcare information.
Similarly, if physicians and healthcare networks embrace the patient engagement tools modern-day technology affords us in combination with face-to-face engagement techniques, all patients and caregivers can experience the positive outcomes they deserve. Today's world is more connected than any other time in history. Healthcare leaders must use this incredible opportunity to bring patients into the fold.
When customers shop online, they are at the center of the shopping experience. When they browse their favorite streaming service, they see customized recommendations based on their viewing history. Let's leverage that knowledge and technology to put patients and their caregivers squarely in the center of care and in the center of the healthcare experience.
---
About Carina Edwards
Carina Edwards is the CEO of Quil, the digital health joint venture of Comcast NBCUniversal and Independence Blue Cross. Bridging the silos between providers, payors and employers, and empowering individuals and their caregivers, Quil is a health engagement company offering a portfolio of digital-forward engagement solutions that address the distinct needs of the providers and payors of health, and arm patients and their caregivers with all the knowledge and encouragement they need to optimize their health experience. From procedural journeys like hip replacement to life events like birth/maternity, Quil's ability to meet individuals 'where they are' – in preferred digital forums from a smartphone, tablet, to TV – drives better individual and caregiver engagement in partnership with their providers and payors.