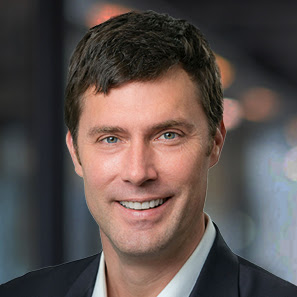 What You Should Know:
NextGen Healthcare, Inc. today announced that David Sides has been appointed President and Chief Executive Officer, effective September 22. Sides brings more than two decades of experience in healthcare information technology and product innovation to NextGen.
Prior to joining NextGen, Sides served as Chief Operating Officer of Teladoc Health, the global leader in virtual care, where he led the Company's worldwide commercial and operations teams. During his tenure at Teladoc, revenues doubled in 2020 and are on track to exceed $2 billion in 2021.