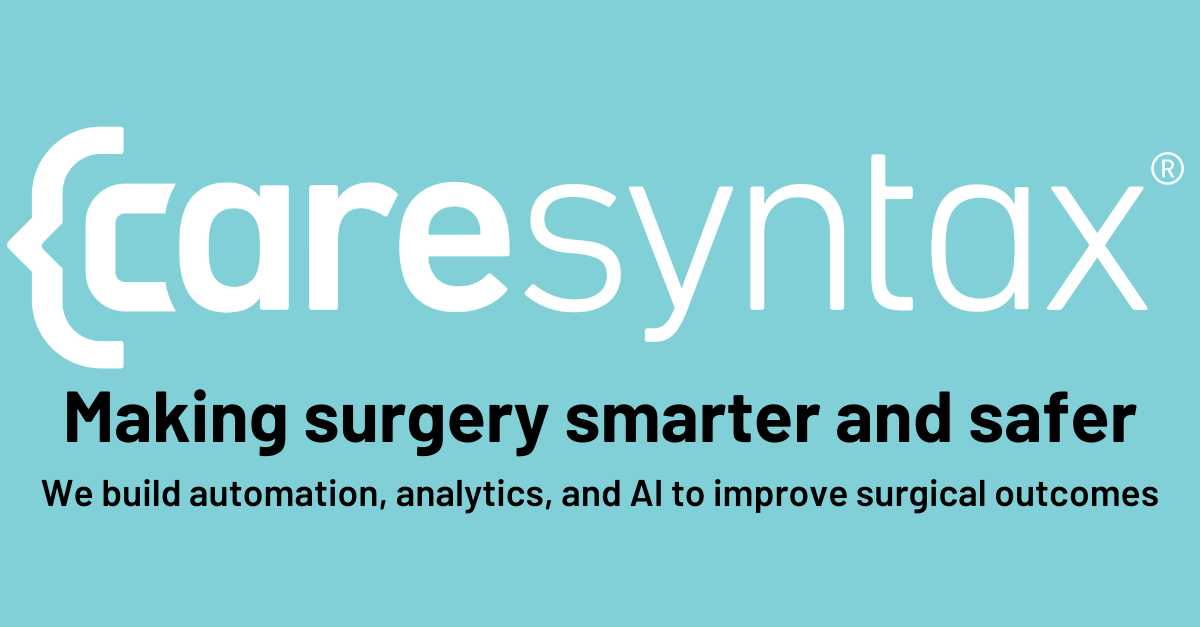 – Caresyntax, a digital surgery platform, today announced a $30M extension to its Series C funding round included participation from BlackRock, ProAssurance, and Harmonix. In addition to existing investors such as the Relyens Group and IPF Partners. This extension brings the total Series C funding to $130M.
– Caresyntax's digital surgery platform uses proprietary software and artificial intelligence to analyze large volumes of real-world data in and around the operating room to deliver insights that can be used immediately by the care team and longer-term by a variety of critical stakeholders, including surgeons, to assess and improve care. Caresyntax also offers virtual, real-time access to outside experts, such as medical school instructors or medical device representatives, through its digital platform.
– The new funding will be used to continue developing Caresyntax's digital surgery platform as well as advancing the roll out of new data solutions that support value-based care providers.