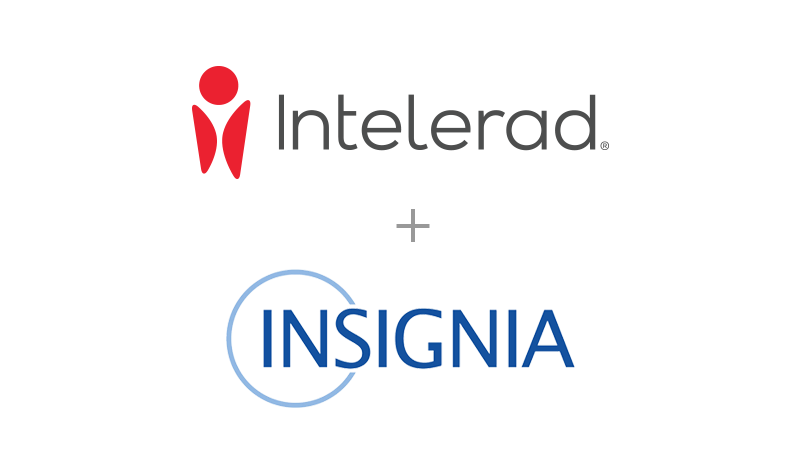 What You Should Know:
Today, Intelerad Medical Systems, a provider of medical image management solutions, announced its acquisition of Insignia Medical Systems, a leading UK-based enterprise imaging provider. The deal signals an important step in expanding next-generation imaging solutions and resources to help modernize hospital trusts across the UK and marks the company's fifth acquisition in the past year.
Notably, the UK healthcare system is facing an aging and growing population, evolving healthcare needs including an increase in obesity and diabetes, and challenges around costs of healthcare. Many of these factors are leading to the UK experiencing a significant increase in demand for diagnostic imaging.
As a result of this acquisition, Insignia will benefit from deepened resources and enhanced technology, enabling the company to more rapidly respond to the changing needs of the UK's healthcare sector.
 Insignia Medical Systems
The company offers an unrivaled experience in creating innovative software for its customers, which range from small departments to large multi-site NHS Trusts spanning a number of UK counties. With over three billion images and growing, Insignia manages some of the largest and most complex picture archiving and communication systems (PACS) and vendor-neutral archive systems (VNA) currently deployed in the UK. Driven by clients' needs to effectively share images and reports within a region, Insignia has created a unique, secure sharing service that gives the power directly to the clinicians to access images and reports, requiring little administration overhead and ensuring patient information is always available.