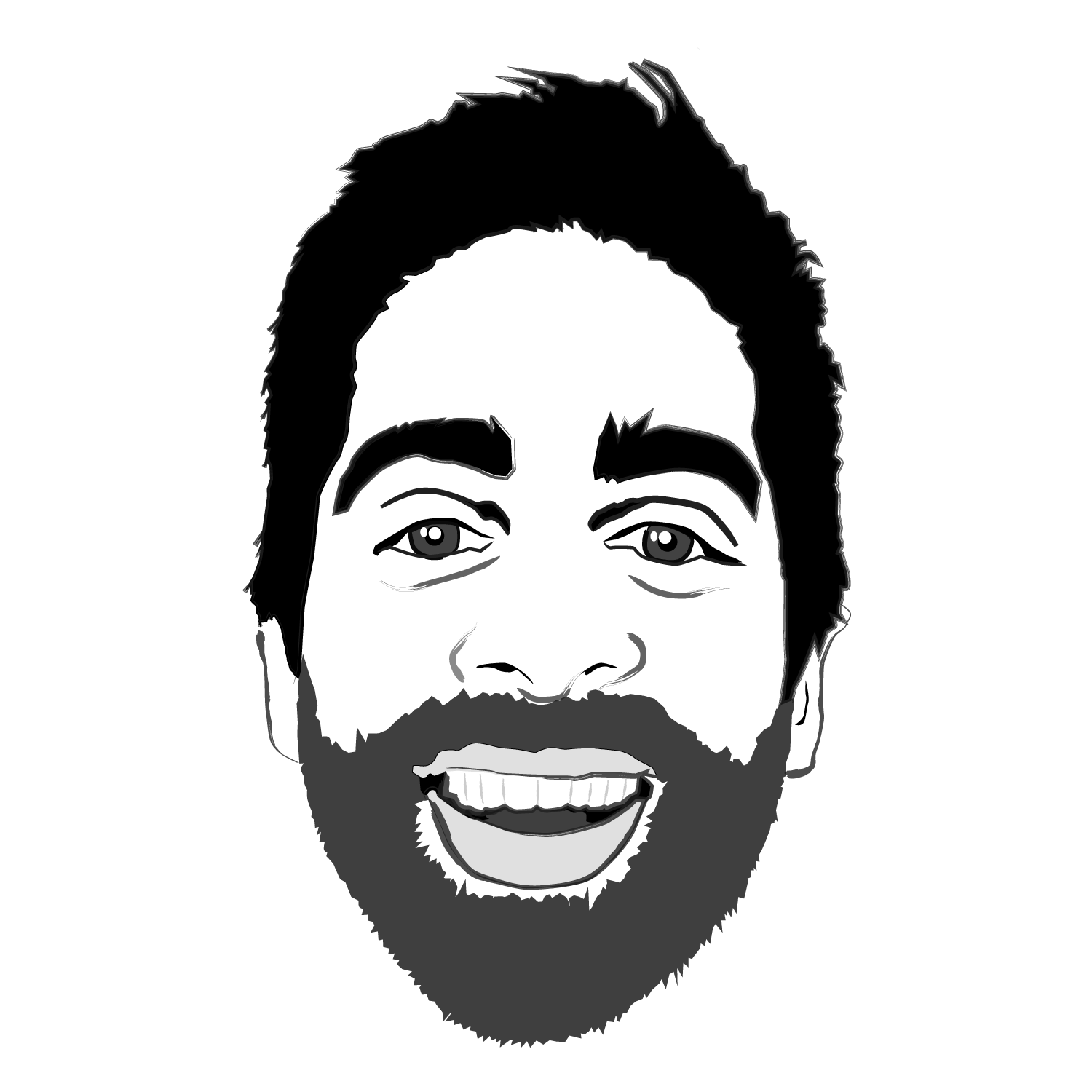 While their staff grappled with the medical toll of the COVID-19 pandemic, healthcare provider's financial struggles went largely uncovered. But a 2021 KaufmanHall report revealed that hospital operating margins lag well behind pre-outbreak levels—a gap even the CARES Act assistance couldn't help bridge. To make matters worse, cash flow has been bogged down in bureaucracy, further highlighting the need for providers to ensure fiscal stability.
Yet this recent financial blow is only part of a large and growing issue. For years, more than half of U.S. hospital bills haven't been paid. Recovering from 2020 can't happen without addressing the issue of late and unpaid medical bills. 
Fortunately, modern technologies like artificial intelligence and open APIs can help bring healthcare and financial services into better alignment, all while improving the patient experience. Together, these tools make it possible to digitally embed financial products into the patient journey, providing a more efficient process for providers and a more personalized one for patients.
What Is Embedded Finance?
Put simply, embedded finance is when non-financial entities like healthcare providers offer financial products. This can include integrating services like lending, payments, debit and credit cards, and digital wallets—often with the goal of creating a seamless customer experience.
Today, it's possible for healthcare providers to use embedded finance to build a closer relationship with their patients and gain more control over their revenue streams in the process. Using artificial intelligence and APIs, some healthcare providers are already developing apps that let patients set up payment plans, shop for insurance, and search for loans to cover procedures while still at the doctor's office. By embedding financial services directly into the patient journey, providers can introduce transparency and help take some of the anxiety out of seeking care.
Building a Solution That Fits Providers' Needs
Some companies are already beginning to design embedded finance solutions geared toward the specific needs of healthcare providers and their patients.
PayZen, for example, is a healthcare-focused fintech company that leverages technology and investments to pay hospitals upfront for their invoices and offers patients zero-interest, fee-free payment plans. Patients enjoy a more painless payment experience without putting any additional strain on healthcare providers.
Combined with the power of digitized healthcare data, embedded finance can provide a more personalized healthcare experience. Data provides insights that empower patients to make more informed decisions about their care and take a more active role in their own health. From the provider's perspective, the more they know about their patients, the better experience and products they can provide, increasing retention and revenue streams. And with open APIs, systems can be built to last and adapt, even as the industry evolves.
The Future of Healthcare Is Financial
With better patient data and improved cash flow, healthcare providers gain the ability to operate with less financial strain. Meanwhile, they tighten relationships with patients via easy-to-manage payment plans and other financial products accessed through user-friendly apps and tools.
Offering these products gives providers a way to build more sustainable financial relationships directly with their patients, rather than brokering it with banks, credit cards, and collection companies. Done right, providers can shift their energy from hunting down bills to proactively generating more value with each patient experience.
Years of careful practices and regulations have encouraged patients to trust their healthcare providers with personal data. Providers can build upon this trust to improve patient experiences and provide great patient visit journeys from check-in to payment. 
---
About Tarun Bhasin
Tarun Bhasin is the CEO of Kunai, a digital agency designing and building the next generation of fintechs. With the future of finance up for grabs, Tarun's focus is to help chart a dynamic and sustainable path forward for his clients. Prior to his role at Kunai, Tarun worked at the intersection of technology and finance for more than 15 years, integrating ERP systems at Accenture and building new products at American Express.
---