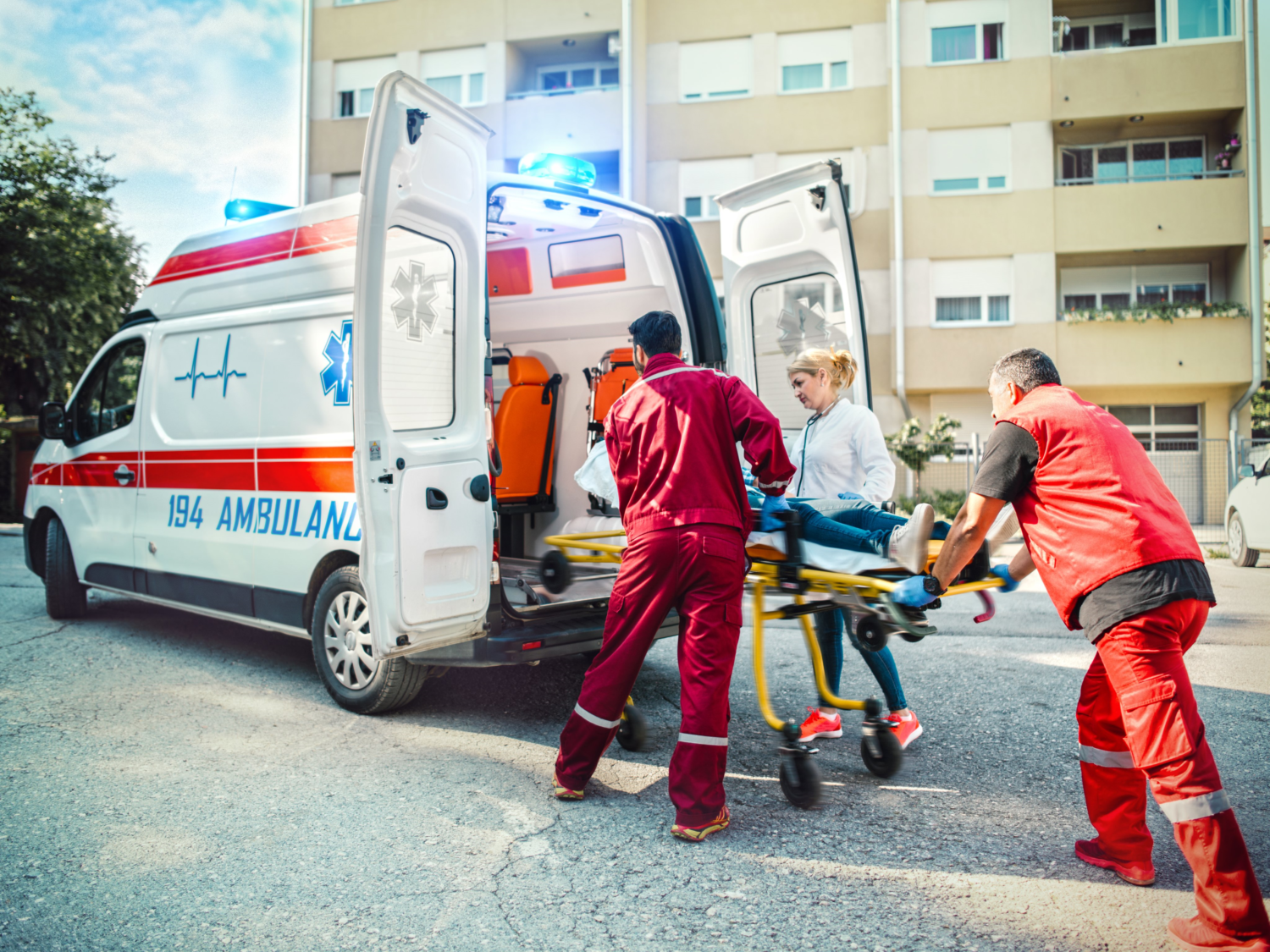 What You Should Know:
– MindRhythm, a medical technology company focused on preventing neurological injury in stroke, today announced it has raised $5 Million in an oversubscribed round of seed funding. Principal investors include Pierre and David Lamond; Corey Goodman, PhD, Managing Partner of venBio and Board Chairman for MindRhythm; DCVC; Aestus Capital; Perseverance Capital Management; Blue Fog Capital; Franklin Berger, Managing Director at FMB Research and Kyle York, CEO and managing partner of York IE.
– Founded by world-renowned experts with significant commercialization experience, MindRhythm's monitoring devices provide novel and real-time visibility to life-threatening situations prehospital allowing clinicians to intervene and prevent brain damage. Collaborating with the healthcare community, MindRhythm looks to apply the same systematic approach to reducing time to treatment in strokes that has been successfully implemented for heart attacks with the STEMI protocol.
– The funding underscores the importance of stroke triage and the need to improve outcomes for all stroke patients. Stroke is the 5th leading cause of death and a leading cause of permanent disability in the U.S., and MindRhythm's Harmony device is a novel, non-invasive, diagnostic medical device that is designed to be used in an EMS setting to rapidly identify potentially lethal large vessel occlusion (LVO) strokes. The funding from this round will allow MindRhythm to complete the clinical trial, demonstrating effectiveness of the device in the EMS environment.