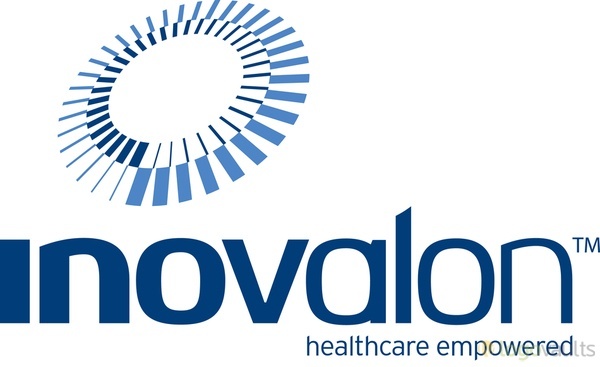 What You Should Know:
– Inovalon, a provider of cloud-based platforms empowering data-driven healthcare, today announced that it has entered into a definitive agreement to be acquired by an equity consortium led by Nordic Capital, and joined by Insight Partners, as lead co-investor, 22C Capital for $7.3 billion in cash.
– Under the terms of the agreement, Inovalon stockholders will receive $41.00 per share in cash for each share of Class A Common Stock or Class B Common Stock, representing a 25.3% premium over the closing price of Inovalon Class A Common Stock on July 26, 2021, the last unaffected trading day prior to media speculation regarding a potential transaction, and a 24.4% premium over the volume-weighted average price of the Company's shares over the 30 trading days leading up to the unaffected trading day.
– Inovalon will become a private company with greater flexibility to focus on strategies that drive innovation and global market development. Keith Dunleavy, M.D., will continue to be a substantial shareholder in the Company, serve on the Board of Directors, lead Inovalon as CEO, and the Company will maintain its headquarters in Bowie, Maryland.