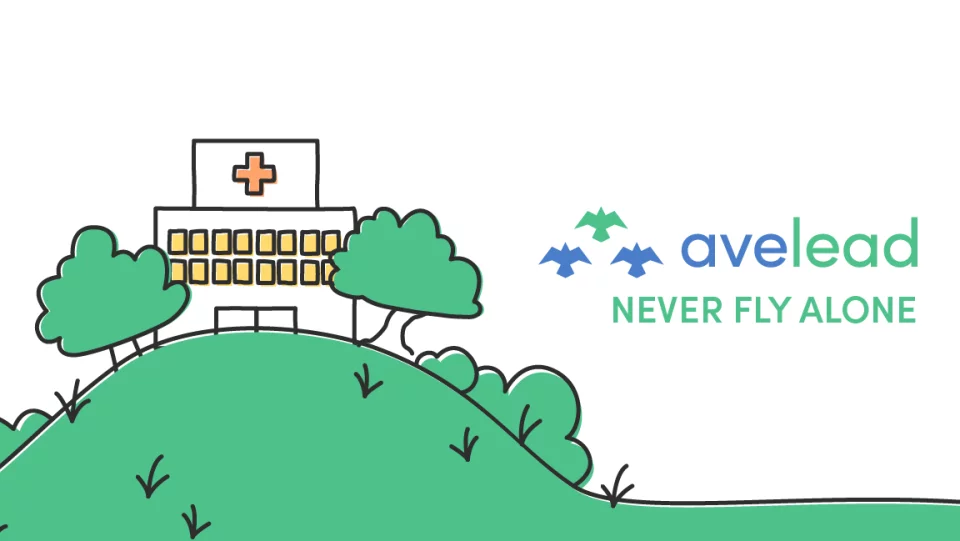 What You Should Know:
– Streamline Health Solutions, Inc., a provider of the eValuator Revenue Integrity Program to help healthcare providers proactively address revenue leakage and compliance exposure, announced the acquisition of Avelead Consulting, LLC ("Avelead"), a provider of solutions and services to improve revenue integrity for healthcare providers.
– Financial terms of the acquisition include closing cash and stock consideration valued at $20M, subject to customary post-closing adjustments for working capital, cash, debt and transaction expenses, and a performance-based earnout with an estimated value of $15 million. The acquisition is expected to be financed by a $10 million term loan from Bridge Bank, cash on Streamline's balance sheet and restricted shares of Streamline's common stock.
– Following the acquisition, Avelead will be referred to as Avelead, a Streamline Health Company. Jawad Shaikh will continue to lead the organization as CEO and President of Avelead. The company will seek to leverage synergies in back-office functions.
Avelead Background
Atlanta-based Avelead, founded in 2014, develops technology solutions that automate and improve the hospital revenue cycle, enabling hospitals to recognize lost revenue. The acquisition adds successful, SaaS solutions with an aggregate annual recurring revenue (ARR) run rate of $5.7 million as of June 30, 2021. Avelead's total revenue for the twelve months ended June 30, 2021 was $10.2 million, $4.7 million of which was from software subscriptions. Avelead's software solutions are complementary to Streamline's, with solutions positioned in the revenue cycle adjacent Streamline's eValuator pre-bill coding audit technology. These solution sets are currently utilized in some of the largest hospital systems nationwide.