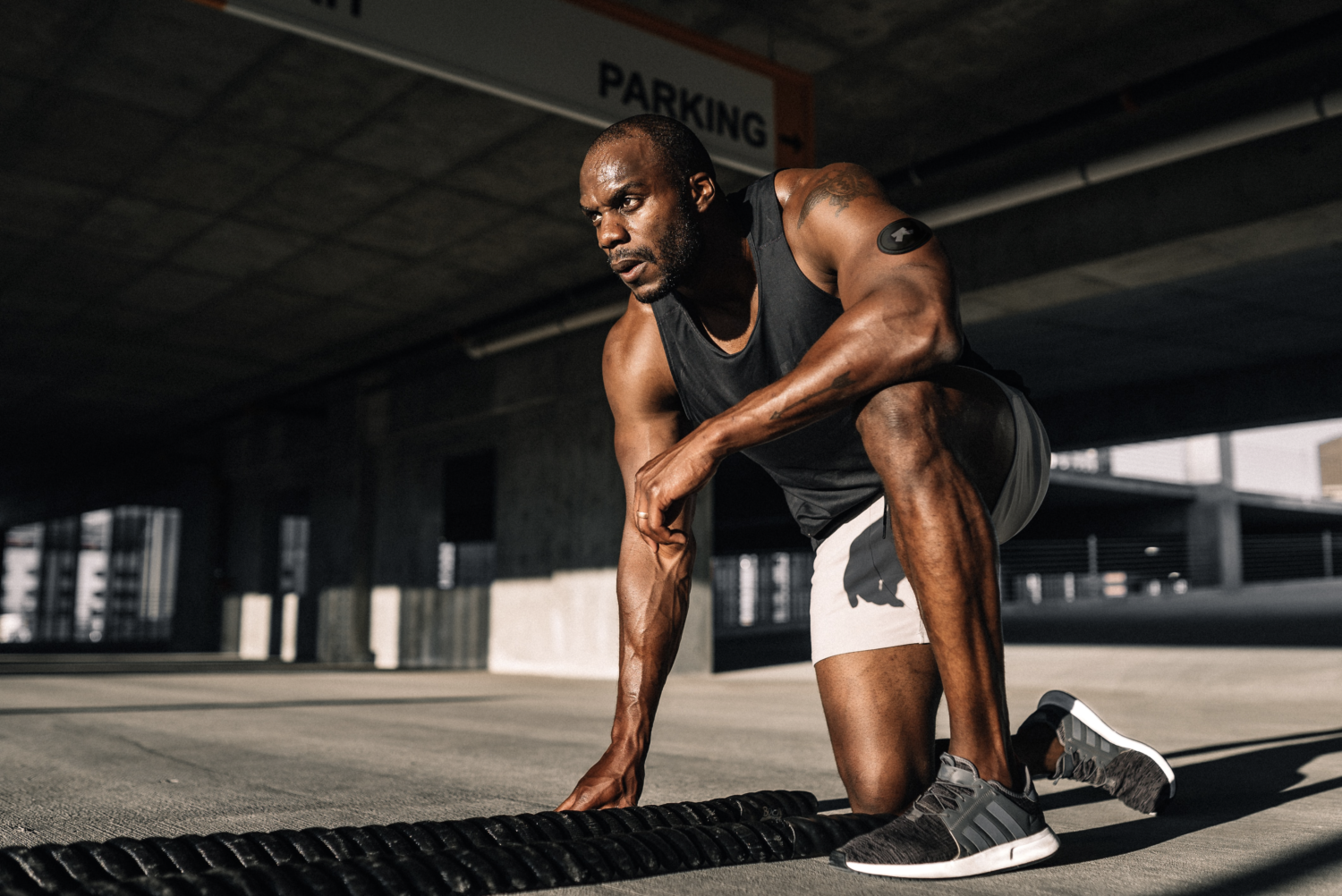 What You Should Know:
– Health tech startup Ultrahuman has raised $17.5 million in Series B funding as it sets out to re-invent fitness-tech via its glucose tracking wearable that helps people improve their diet and exercise. The series B funding came from Alpha Wave Incubation (AWI), which is backed by DisruptAD and managed by Falcon Edge, Steadview Capital, Nexus Venture Partners, Blume Ventures, and Utsav Somani's iSeed fund.
– Founded in 2020 by Mohit Kumar and Vatsal Singhal who were also co-founders at Runnr that later merged with Zomato. Mohit is an avid cyclist, biohacker, and Brazilian Jiu-Jitsu enthusiast. Vatsal is a cross-fit enthusiast and biohacker. Mohit was training at one of the largest MMA Camps in the world (Tiger Muay Thai). There he observed athletes train smartly via the usage of data, recovery tools, and protocols. He got together with Vatsal and they came up with a vision for Ultrahuman where they can make the journey of fitness for people more personalized and impactful.
Continuous Metabolism Tracker to Optimize Your Lifestyle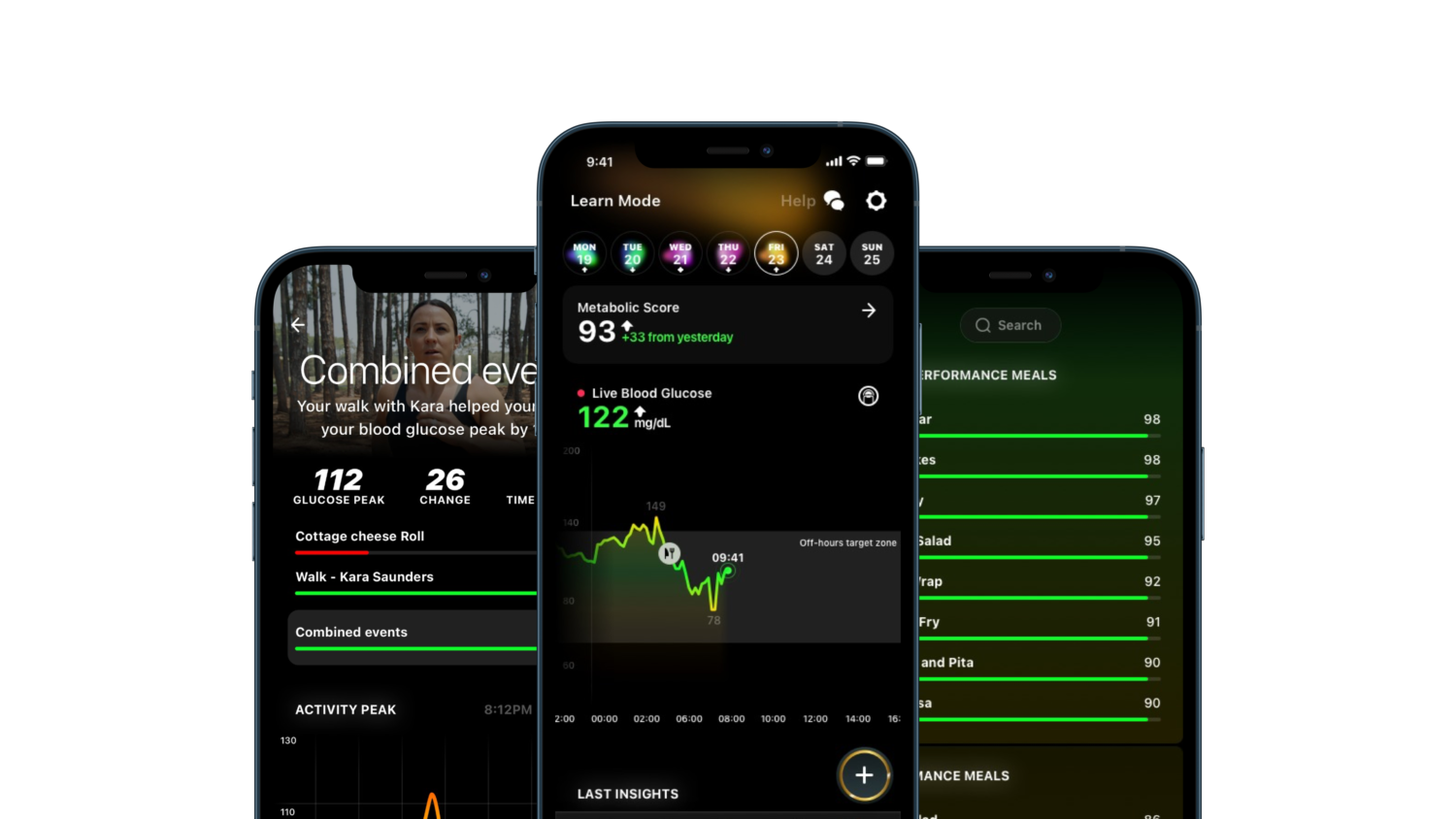 The Ultrahuman Cyborg wearable helps people optimize their exercise and nutrition based on glucose biomarkers. The Ultrahuman wearable launched in June 2021 has already amassed thousands of users in the waitlist with users raving about their experience on Twitter after using the wearable.
A single biomarker like glucose can reveal so much about how a particular food item affects the user's metabolic health by measuring the glucose response. This response is unique to an individual and it depends on various factors like their microbiome diversity, stress levels, time of the day, food ingredient quality, etc.
The metabolic health crisis is unarguably one of the largest healthcare crises that exist today. Over a billion people in the world suffer from a metabolic health disorder which contributes to almost 85% of all chronic diseases in the world. By helping people understand how food and exercise affect their metabolic health, people would be able to make informed choices about what they eat and their activity levels. The approach is a geography/diet agnostic way to help people eat and exercise better.
The company plans to use the latest round of funding for geographical expansion and to improve its biomarker technology. 
"Biomarkers will change how the fitness and the healthcare industry works. By being able to continuously monitor their biomarkers like glucose, users can not only avoid chronic diseases but make lifestyle changes that help them improve their fitness levels for longevity and performance," said Ultrahuman Founder and CEO Mohit Kumar.