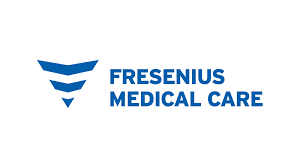 What You Should Know:
– Today, Fresenius Medical Care North America (FMCNA) and Cigna announced an expansion of their value-based care(VBC) program to improve health outcomes and lower the cost of care for those living with kidney failure, or end stage renal disease (ESRD), through at least 2023. 
– First launched in 2017 as part of Cigna Collaborative Care, the VBC program will now include additional incentives to support more kidney disease specialists and their patients by aligning healthcare reimbursement with quality performance and reduction of total cost of care.  Cigna members with ESRD will continue to have access to FMCNA's more than 2,600 dialysis centers and home dialysis options to help them lead fuller, more active lives.
– Cigna's collaboration with FMCNA was the company's first VBC arrangement dedicated to addressing the complex needs of this vulnerable patient population.