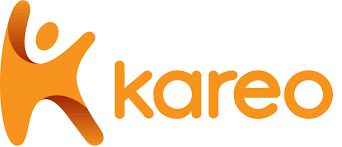 What You Should Know:
– Kareo, a provider of cloud-based clinical and business management software solutions for independent healthcare practices and billing companies, today announced the acquisition of PatientlySpeaking, a process automation technology company for billing companies and medical practices.
– Together with Kareo's intuitive billing platform, PatientlySpeaking provides an integrated data connection for billing companies and medical practices to automate redundant daily tasks with the power of robotic process automation (RPA) bots. With those tasks out of the way, billers are free to focus on managing their business and being a valued resource for their practices.