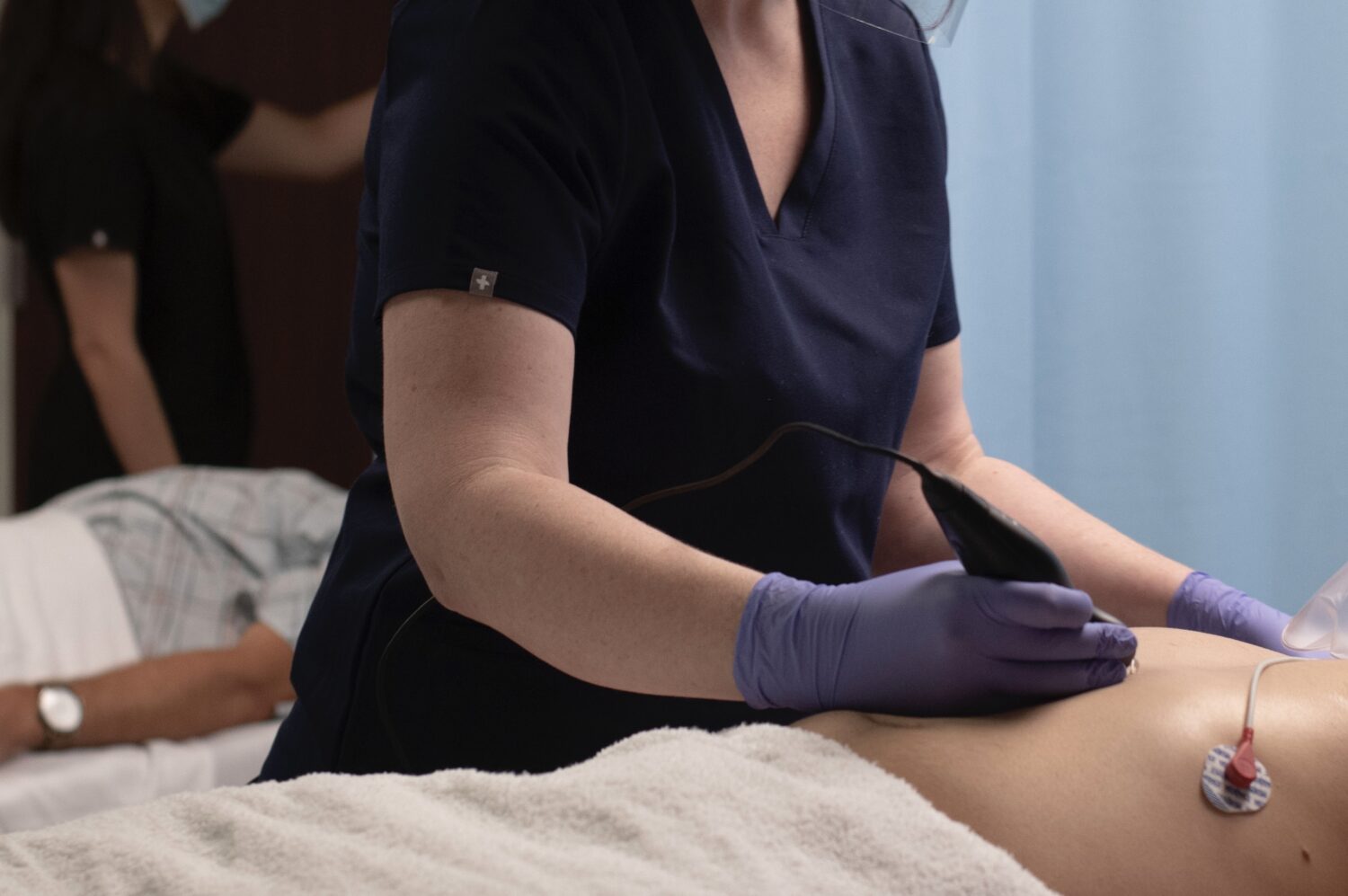 What You Should Know:
– Butterfly Networks and Caption Health are partnering to bring life-saving portable AI diagnostic imaging/ultrasound to every medical provider, regardless of their experience.
– Butterfly and Caption's integrated solution will enhance cardiac assessment by improving the ease of image capture and image interpretation in a variety of care settings including the hospital, clinic, and home. This move can lead to faster diagnosis and treatment for patients with cardiac and respiratory issues resulting from COVID and other diseases.
– Butterfly and Caption Health are expected to introduce the combined platform on Butterfly iQ+ in the United States later this year.