Raintree Systems Mourns the Passing of its CEO, Richard Welty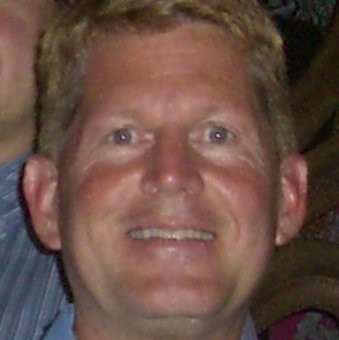 Raintree Systems, a software development company that provides value-based solutions for the healthcare industry, announces the passing of the company's Founder and CEO, Richard Welty. Terrence Sims, former Chief Operating Officer and current President of Strategic Growth & Marketing has been appointed Interim CEO.
---
Mergers & Acquisitions
Olive Enters Clearinghouse Market with Acquisition of Healthcare IP

Olive today announced the acquisition of Healthcare IP, an integrated partner of healthcare provider and payer organizations, advocating data transparency and user experience in the revenue cycle. Healthcare IP is a clearinghouse that has been streamlining payment management since 2013 for top hospitals and health systems across the United States to help manage their insurance processing.
With more than 900 U.S. hospital customers, Olive adds a clearinghouse to the Internet of Healthcare for providers and payers to ease administrative costs with automation. Olive's clearinghouse solution is now available for customers nationwide.
Nanox Acquires Medical Imaging Platform Zebra Medical Vision for $200M

Nanox, the innovative medical imaging company, today announced the acquisition of
Zebra Medical Vision, the deep-learning medical imaging analytics company. In a deal valued at up to $200M, the medical imaging pioneers will leverage Zebra-Med's industry-leading team, cutting-edge AI technology and cloud capabilities, and unprecedented regulatory framework to form the next-generation Medtech juggernaut. Nanox also announced today that it has entered into a binding letter of intent to acquire USARAD and its affiliated company, Medical Diagnostics Web.
ConsenSys Health Acquirea FHIRBlocks to Enable Control of Their Confidential Health Data

ConsenSys Health, a Las Vegas-based provider delivering next-generation infrastructure for healthcare and life sciences, today agreed to acquire FHIRBlocks, an innovative developer of advanced solutions to support self-sovereign patient-directed fine-grained sharing of their protected personal health information.
The acquisition includes the transfer of FHIRBlocks' technological and other IP, as well as key executives and staff, business activities, and relationships, to ConsenSys Health. Financial details of the acquisition were not disclosed.
---
Fundraising
Elektra Health Raises $3.75M for Evidence-Based Menopause Care

Elektra Health, a new women's health tech company on a mission to smash the menopause taboo, is announcing $3.75M in seed funding co-led by Alexis Ohanian's Seven Seven Six and Flare Capital Partners, with participation from City Light Capital, January Ventures, Human Ventures, The Fund, Community Fund, and notable angels including Hannah & Guy Raz, Claire Diaz-Ortiz, Jenny Fielding, and others.
Elektra is the first full-stack digital platform for women journeying through this phase of their lives, offering users evidence-based education, telemedicine, and text-an-expert support from menopause experts and community members through its proprietary programs. Elektra offers its proprietary "Meno-morphosis" program – currently in private beta – featuring evidence-based pathways for managing symptoms, as well as community cohort support and 1:1 access to a dedicated menopause expert.
PE Firm HCAP Partners Invests in Rev Cycle Company Myndshft

HCAP Partners, a California-based private equity firm and nationally recognized impact investor, today announced its investment in Myndshft, a Mesa, Arizona-based provider of real-time medical benefits check and electronic prior authorization technology. Founded in 2015, Myndshft develops real-time medical benefit check (RTMBC) and electronic prior authorization (ePA) software solutions for payers and providers.
---
Product Announcements
CVS Health Rolls Out Nationwide Virtual Primary Care Solution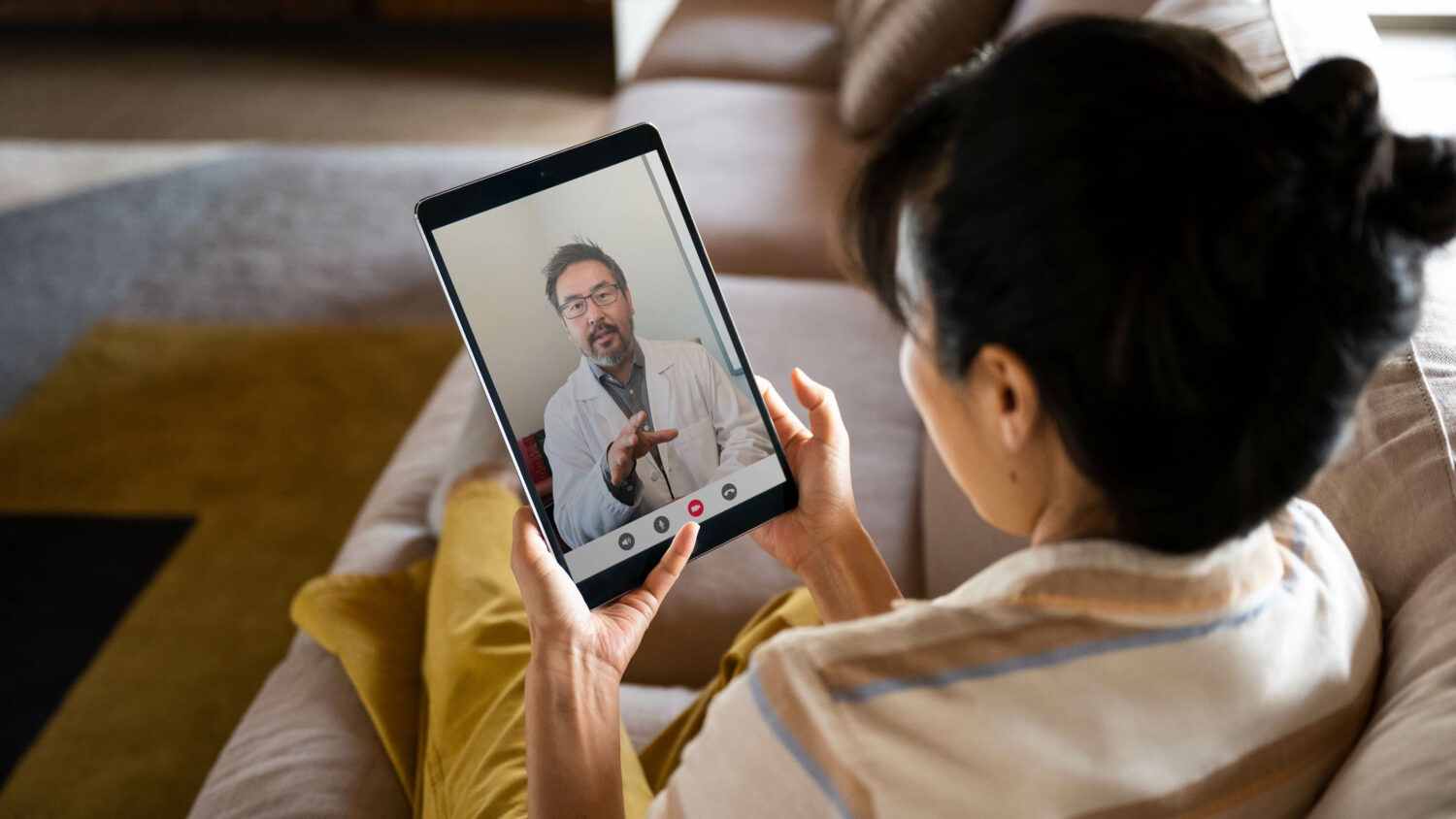 Aetna, a CVS Health company, today announced the launch of Aetna Virtual Primary Care, designed to reimagine the primary care experience and make it easier for people to get the health services they need, anytime, anywhere. Aetna Virtual Primary Care is powered by Teladoc Health's longitudinal, physician-led care team model, and complemented by the strength of Aetna's provider network, and CVS Health services.
Innovaccer Unveils the Innovation Accelerator Program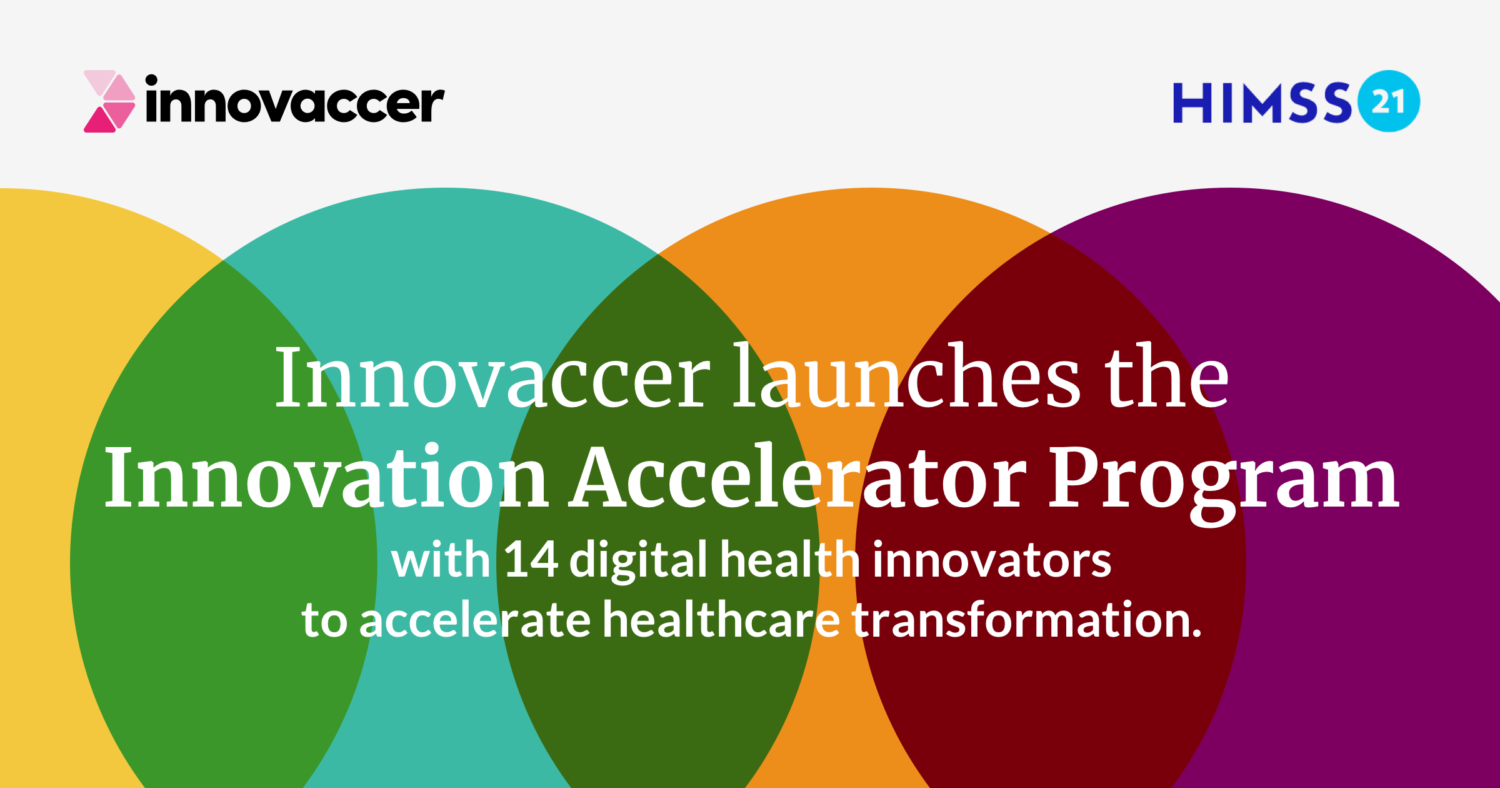 Innovaccer Inc. launches its Innovation Accelerator program, a new partner and marketplace ecosystem aimed at helping digital health innovators rapidly create breakthrough clinical, financial, and operational solutions through the power of the Innovaccer Health Cloud. The Innovation Accelerator program empowers partners and digital health innovators to create truly interoperable solutions and enhancements that leverage the Innovaccer Health Cloud's unparalleled ability to swiftly collect, connect, and activate healthcare data from virtually any source—including more than 100 EHRs, HIEs, payers, pharmacies, labs, and partners.
Imprivata Launches New Digital Identity Maturity Assessment Tool
Imprivata introduced its digital identity maturity assessment, a new tool that helps health delivery organizations (HDOs) identify critical protections missing from their digital identity strategy. The new assessment tool identifies gaps in the HDO's digital identity strategy using ten highly focused questions relative to four key areas: governance and administration, identity management, authorization, and authentication and access. After taking the assessment, the user receives a custom report capturing their organization's maturity level in each of the four categories, with insights to assist in reaching the goal of full digital identity maturity, and therefore heightened security.
Orbita Unveils Omnichannel Virtual Healthcare Assistants Solution
Orbita announced a major upgrade to its conversational AI platform for healthcare, along with deployments with four innovative healthcare organizations using Orbita to power automated patient engagement and support. Using a modular, plug-and-play architecture, the Orbita Solution Center includes pre-built, interoperable services to streamline the deployment of feature-rich healthcare virtual assistants.
Bose FDA-Cleared, Direct-to-Consumer Hearing Aid Now Available in 50 States
Bose announces its SoundControl™ Hearing Aids — the first FDA-cleared, direct-to-consumer hearing aid developed for adults with perceived mild to moderate hearing loss is now available nationwide in all 50 U.S. states.
Everbridge Launches Next-Gen Secure Clinical Collaboration Solutions
Everbridge, a provider of critical event management (CEM), today announced the next generation of its best-in-class CareConverge and HipaaBridge secure clinical collaboration healthcare solutions. Featuring new real-time, secure collaboration tools, Everbridge CareConverge addresses the unique workflows and requirements of hospitals and healthcare systems, whether daily, non-emergent, or high-acuity emergent clinical cases.
Enterprise Health Launches New Employee Health App
Enterprise Health, a provider of occupational and employee health IT solutions, has launched a mobile app. The app enables employers that use the Enterprise Health solution to offer employees a convenient, secure connection to the employee portal from their mobile devices.
---
Strategic Partnerships
Fitbit and LifeScan Collaborate to Enhance Diabetes Management

Blood glucose monitoring provider LifeScan and Fitbit announced a collaboration to provide people living with diabetes tools and resources that offer a more holistic view of how lifestyle factors like daily activity, nutrition and sleep can impact blood glucose levels. The offering will combine Lifescan OneTouch blood glucose monitoring and Fitbit products and services, to help people with diabetes better understand and take a more proactive approach to their diabetes management.
---
Implementations
PursueCare Partners With Owl to Improve Behavioral Health Outcomes for Patients with Substance Use Disorders
PursueCare, a telehealth addiction recovery, and mental health services company, has selected Owl's measurement-based care solution to improve the quality of care for its patients. Owl's evidence-based care solution further underscores PursueCare's commitment to be a leading data-driven digital health company that focuses on delivering innovative telehealth care to its patients across the 12 states in which they operate.
NewYork-Presbyterian, LiveOnNY and Transplant Connect Launch iReferral(SM) Automated Donor Referral Technology to Increase Donation and Transplantation across New York City
NewYork-Presbyterian, together with LiveOnNY, the nonprofit organ procurement organization (OPO) for the greater New York City area, and innovative Los Angeles-based medical software provider, Transplant Connect, collaborated to automate mission-critical hospital and OPO workflows across the greater New York City area.
AssureCare announces the implementation of an industry leading patient-centric, highly configurable, connected care and medication management platform, MedCompass® with Kroger Health, enabling greater access to pharmacists and their services, while better serving their patients. Built on AssureCare's core connected platform, MedCompass provides unparalleled medication management and adherence capabilities reducing medication risk and increasing the quality of care provided by the pharmacy.
---
Executive Hires
VERTESS Names Sean McDougall Joins as New Managing Director
Leading healthcare mergers and acquisitions (M+A) advisory firm, VERTESS, announced today that Sean McDougall, a widely recognized expert on reentry and substance abuse treatment operations, has joined the company as a Managing Director.
Monogram Health Names Shawn Verner General Counsel
Monogram Health today announced Shawn L. Verner, J.D., has joined its leadership team as general counsel and chief compliance officer. Verner brings two decades of experience in health care law, policy, and compliance to the rapidly growing kidney disease benefit management and care delivery company.
PointClickCare Appoints Dave Wessinger as CEO
PointClickCare announced important leadership changes that strategically position the company for continued momentum: co-founder Dave Wessinger will succeed brother, Mike Wessinger, as CEO, Mike Wessinger will join the board of directors as executive chair and Julieann Esper Rainville will transition to the role of president.
Kevin Weinstein Joins Renalogic as CEO
Renalogic, a dialysis risk management and cost containment provider, appoints Kevin Weinstein as Chief Executive Officer. Weinstein will also join the company's Board of Directors. Lisa Moody, who served as the company's Chief Executive Officer since 2009, will assume the role of Chairwoman of the Board of Directors.
eCARING Names COO & CTO
eCaring, a full-service homecare platform has added two industry veterans to its executive team. Matt Barbee, formerly of BAYADA Home Health Care, has been named Chief Operating Officer. George Fehrenbach, a health care software development expert, has been named Chief Technology Officer.
---