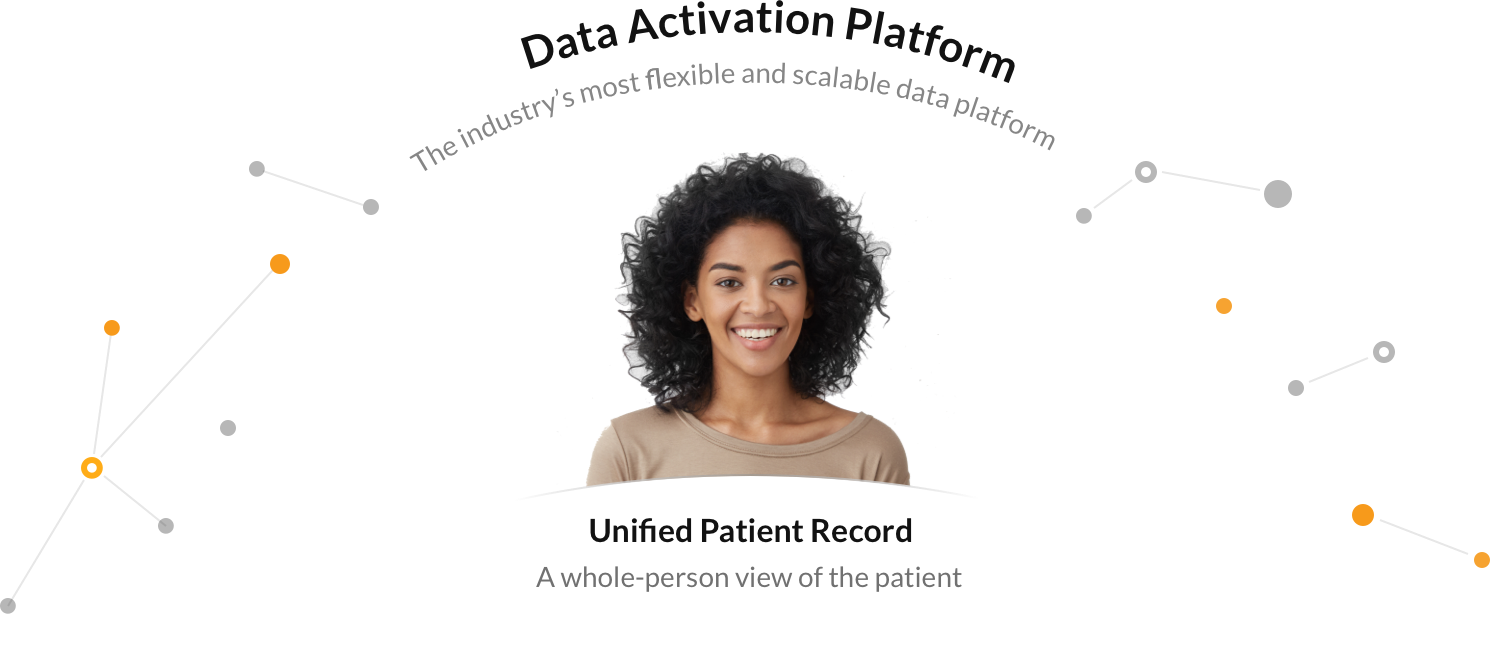 What You Should Know:
– Jvion, a leader in clinical artificial intelligence (AI), today announced that its AI-powered prescriptive insights, powered by the Jvion CORE™, are now available on the Innovaccer Health Cloud.
– Innovaccer's integration with Jvion's clinical AI to help more than 37,000 providers go beyond risk prediction to prescriptive interventions, resulting in better care and reduced healthcare costs. Innovaccer became healthcare's latest unicorn this year when a Series D funding round pushed its valuation to $1.3 billion.
Why It Matters
Billions have been spent over the last decade to digitize healthcare data. Yet much of this data remains siloed. The Innovaccer Health Cloud connects disparate data systems to provide providers, payers, and ACOs with a comprehensive view of their patient's health trajectories. By layering Jvion's AI on top of this data lake, customers will gain insight on which patients are at modifiable risk of adverse outcomes, what their addressable risk factors are, and what course of action can change their risk trajectories.
"We can't achieve health equity until we first bring all of a patient's information together, as one record—and that requires data beyond the EHR," says Abhinav Shashank, CEO of Innovaccer. "In order to understand and treat the whole person, we must be able to analyze and act on their social determinants of health, in addition to clinical and claims data. By bringing Jvion's clinical AI to the Innovaccer Health Cloud's ecosystem, we're helping customers go beyond risk prediction to prescriptive interventions, so they can treat populations more holistically, empathetically, and effectively."