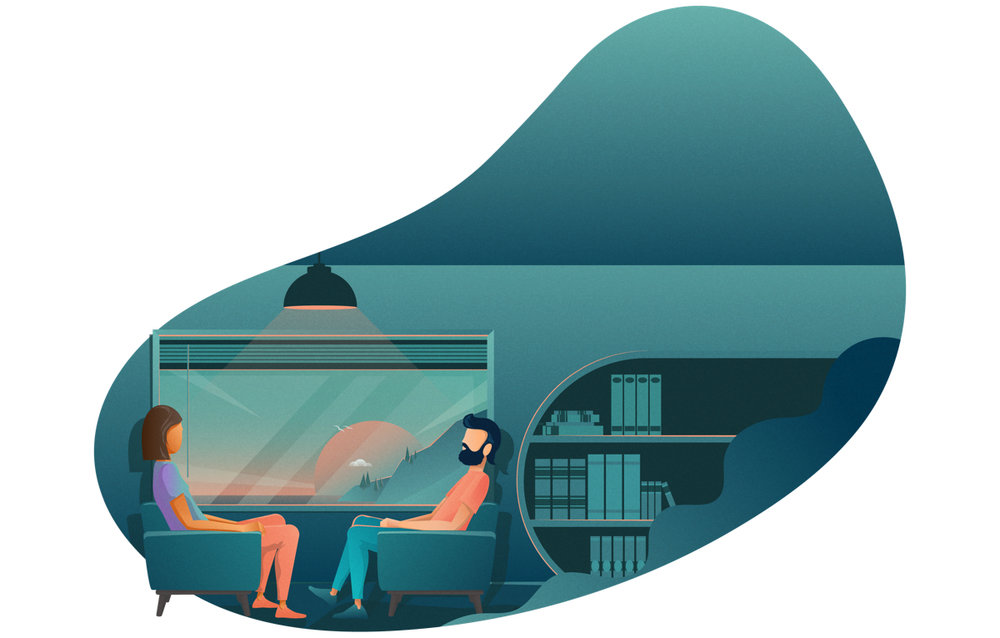 What You Should Know:
– SonderMind Inc., a Denver, CO-based provider in improving mental health clinical outcomes and making behavioral health more accessible to all Americans, today announced it has raised $150M in Series C financing co-led by new investors Drive Capital and Premji Invest, with participation from General Catalyst, Partners Group, Smash Ventures, Kickstart, and F-Prime Capital.
– For mental health providers, SonderMind enables clinicians to thrive in a private-practice setting, while having the tools to deliver world-class care for their clients. SonderMind therapists enjoy being part of the premier community of providers who are empowered to focus on high-quality clinical outcomes, while the SonderMind solution takes care of the rest: matching clients who are a clinical fit, payments, telehealth, full technology suite, clinical assessments and a supportive team behind all of it.
– This funding will accelerate the company's expansion into all fifty states as it continues to build the highest-quality platform for clinical care in the nation. The new capital infusion will also further SonderMind's commitment to providing affordable and accessible mental healthcare that is grounded in data-driven results.