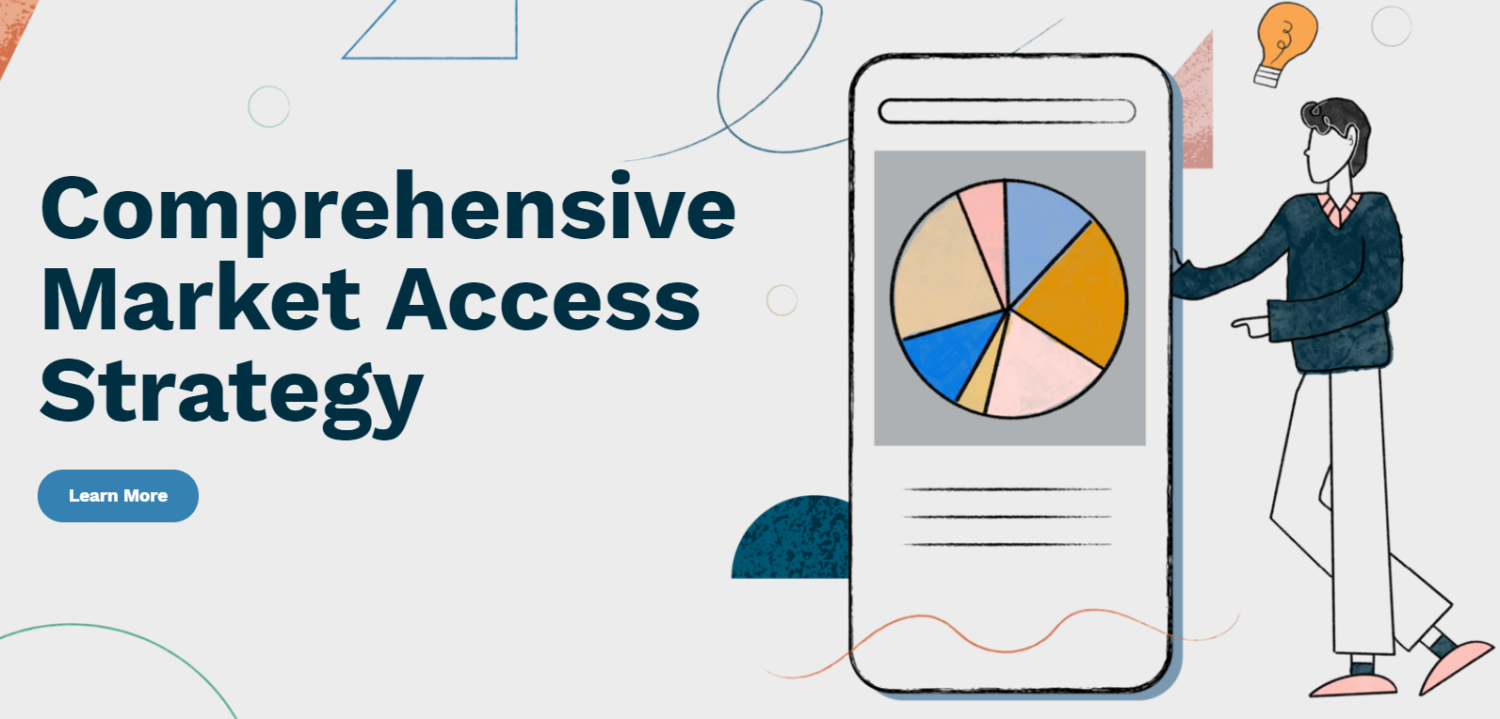 What You Should Know:
– Today, Komodo Health announces the acquisition of Breakaway Partners to improve patient access to effective therapies. The acquisition brings together Komodo's Healthcare Map and software suite with Breakaway Partners' industry-leading formulary data, policy criteria, and analytics software to create the industry's first prescription drug access business solution based on a comprehensive, real-time view of real-world outcomes and cost. 
– Breakaway Partners offers the most up-to-date data intelligence, providing effective targeting, messaging, and timely pull-through initiatives driving sales performance. The company's unrivaled customer service, data accuracy, and accountability ensure that we bring confidence in your business decisions. Together, Komodo and Breakaway Partners will impact the life sciences industry by providing holistic insights into the patient journey – like who should be getting treatments when they are not. 
Acquisition Impact
The partnership will provide the following capabilities:  
– Comprehensive insights on formulary and policy data combined with insights from the patient journey.
– Details on the impact of policy and formulary decisions on patient outcomes to inform value-driven strategies that improve those outcomes.
– Ability to understand and prioritize patient access based not only on the current landscape of existing policy restrictions but also on the real-world experience of individual patients.
Historically, market access decisions have been based on expensive, manual, and time-intensive analyses of aggregated formulary and policy criteria. The resulting insights were often out-of-date and incomplete, and they lacked visibility into patient outcomes. Now, through a single software interface, it will be possible to quickly understand and prioritize patient access with insights rooted in the current landscape of existing restrictions, as well as the real-world experience of individual patients.
"Legacy formulary aggregators not only lack the depth and breadth of data to see patient outcomes, but also the intuitive software to unlock the insights," said Christian Pinsonault, Managing Partner at Breakaway Partners. "Together, we are making it possible to track the impact of policy and formulary decisions on patient outcomes and – more importantly – to inform value-driven strategies that improve those outcomes. It will now be possible to quickly understand and prioritize patient access based not only on the current landscape of existing policy restrictions, but also on the real-world experience of individual patients."