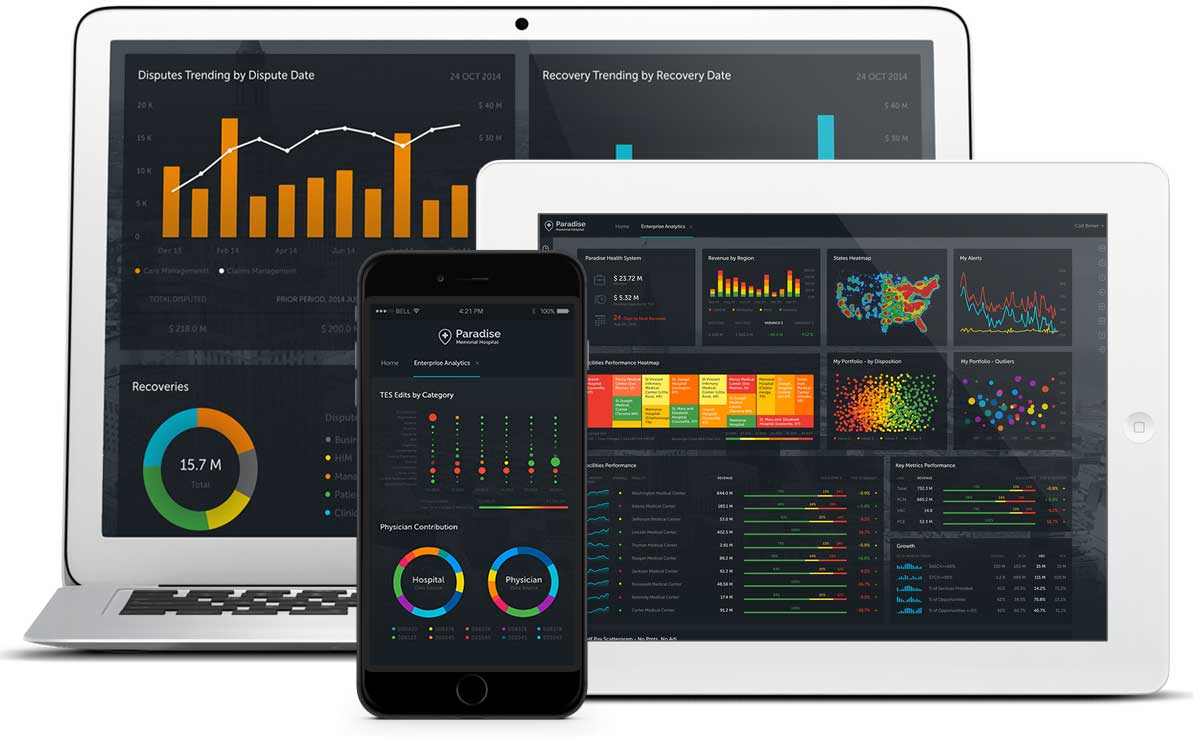 What You Should Know:
– VisiQuate, Inc., a Santa Rosa, CA-based provider of advanced analytics and AI-powered automation today announced a new $50 million equity investment from Sixth Street Growth.
– Founded in 2009, VisiQuate, Inc.'s user-friendly data management and analytics solutions let virtually anyone in a healthcare organization explore complex data from multiple sources to quickly gain insights and create actionable workflows.  
– VisiQuate's artificial intelligence (AI) and machine learning (ML) make it possible for the entire system to continuously self-monitor and correct for revenue cycle anomalies that erode hospital margins. This approach reduces waste and increases yield, with an even shorter time to revenue.