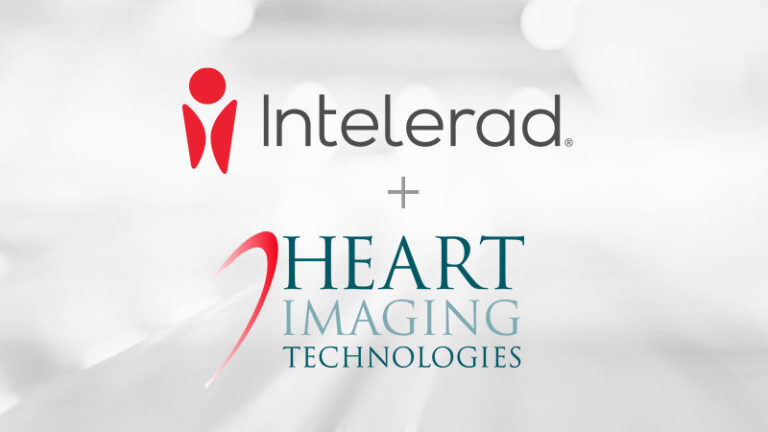 What You Should Know:
– Intelerad, a global leader in medical image management solutions, announced its acquisition of Heart Imaging Technologies, the leader in clinical workflow automation.
Founded in 2000, Heart Imaging Technologies was the first company to offer an FDA-cleared zero footprint medical image workstation, which has become the precedent for other companies seeking FDA clearance. HeartIT provides web-based medical image management technology and services to health care systems, large hospitals, and private clinics as well as drug and device companies sponsoring multi-center clinical trials. Worldwide, HeartIT solutions provide secure web browser access to over one billion medical images.
– The acquisition falls on the heels of Intelerad's February acquisition of information systems (CVIS) provider LUMEDX, and marks the company's fourth acquisition within the past year.
Acquisition Impact
Recent reports value the global medical imaging market at $39 billion in 2020, with North America holding the majority share. With technological advances, rising disease burden and a growing elderly population, imaging and tech integration needs are expected to increase sharply – accelerating growth of the market to over $55 billion by 2026. By integrating HeartIT into the Intelerad family, Intelerad will significantly expand its ability to provide enterprise imaging and insights – advancing its market leadership while also increasing its cardiovascular expertise, customer resources and ROI for customers. 
"The challenges healthcare providers were facing prior to the pandemic are now even more critical, and technology is key to overcoming them," said Mike Lipps, Intelerad President & Chief Executive Officer. "Our goal at Intelerad is to improve efficiency, productivity, and the user experience for providers. By partnering with HeartIT, we're enabling our customers to tap into advanced visualization and reporting capabilities while increasing ROI and improving patient outcomes."