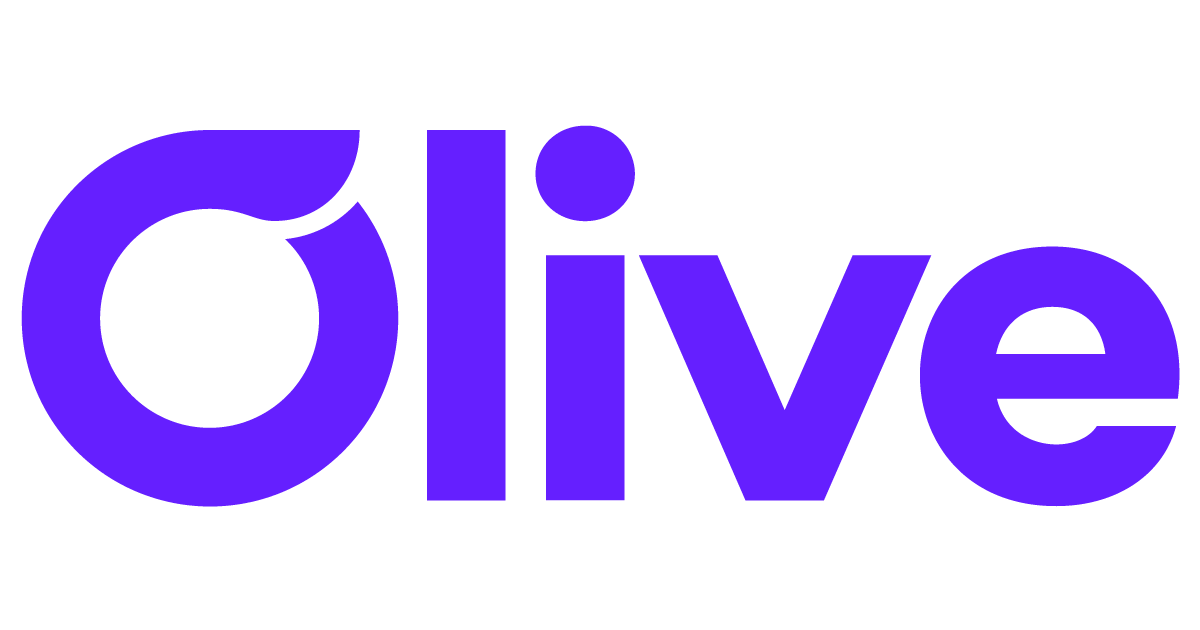 What You Should Know:
– Today, healthcare automation company Olive, today announced a $400M in funding round led by Vista Equity Partners with additional investment from the Base10 Partners Advancement Initiative. Olive, a provider of AI powered workforce purpose-built for healthcare, has now secured $832 million in financing since March 2020, and $902 million since the company's inception in 2012 bringing the company's total valuation to $4 billion.
– The company plans to use the funding to support the growth of new instant claim payment solution Olive Assure and Olive Helps, healthcare's superhuman sidekick that improves the speed, quality and impact of healthcare workers, as a free download to the public. Additionally, the company is opening its software to a community of developers – from individuals to companies large and small – with the goal of making it the first true platform for healthcare. Its developer's kit, called the "Loop Development Kit," is available for anyone to get their solutions in front of the nation's leading healthcare users and help be part of the technology community transforming healthcare.
– Olive's enterprise AI is now in place at more than 900 hospitals in over 40 U.S. states, including more than 20 of the top 100 U.S. health systems. To drive true transformation Olive is leveraging network efforts as it connects healthcare, delivering constantly growing intelligence across the industry through a series of new products, as well as acquisitions and a platform that developers are able to build off of.