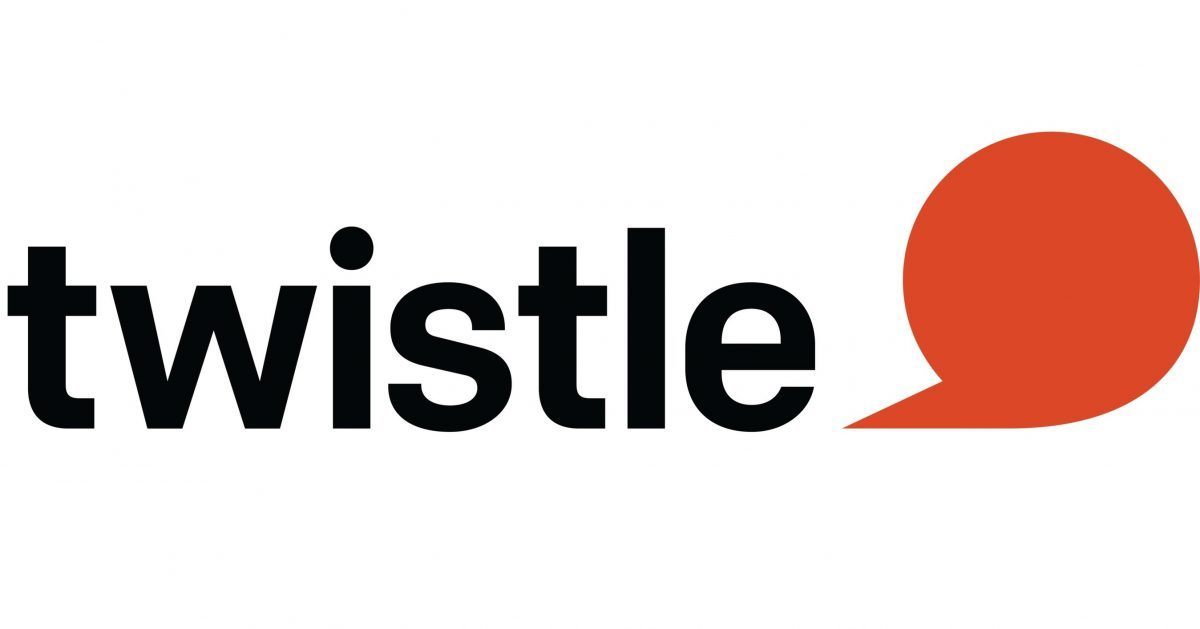 What You Should Know:
– Health Catalyst, a provider of healthcare data and analytics solution announced that it has entered into a definitive agreement to acquire Twistle, Inc. ("Twistle"), an Albuquerque, New Mexico-based healthcare patient engagement platform. The acquisition was funded using a combination of cash and stock.
– Founded in 2011, Twistle's SaaS patient engagement platform automates patient-centered, HIPAA-compliant communication between care teams and patients to transform the patient experience, drive better care outcomes, and reduce healthcare costs.
– Integrated with Health Catalyst's population health offering, the acquisition of Twistle will enable a comprehensive go-to-market solution to address the population health needs of healthcare organizations, as well as Life Science organizations, around the globe.
– Health Catalyst's cloud-based data platform, DOS™, will enhance Twistle's automation by enabling richer data-driven patient interaction. The Twistle technology also enables Health Catalyst's clinical, quality, and Life Sciences solutions, through established clinical pathways and patient communication channels.