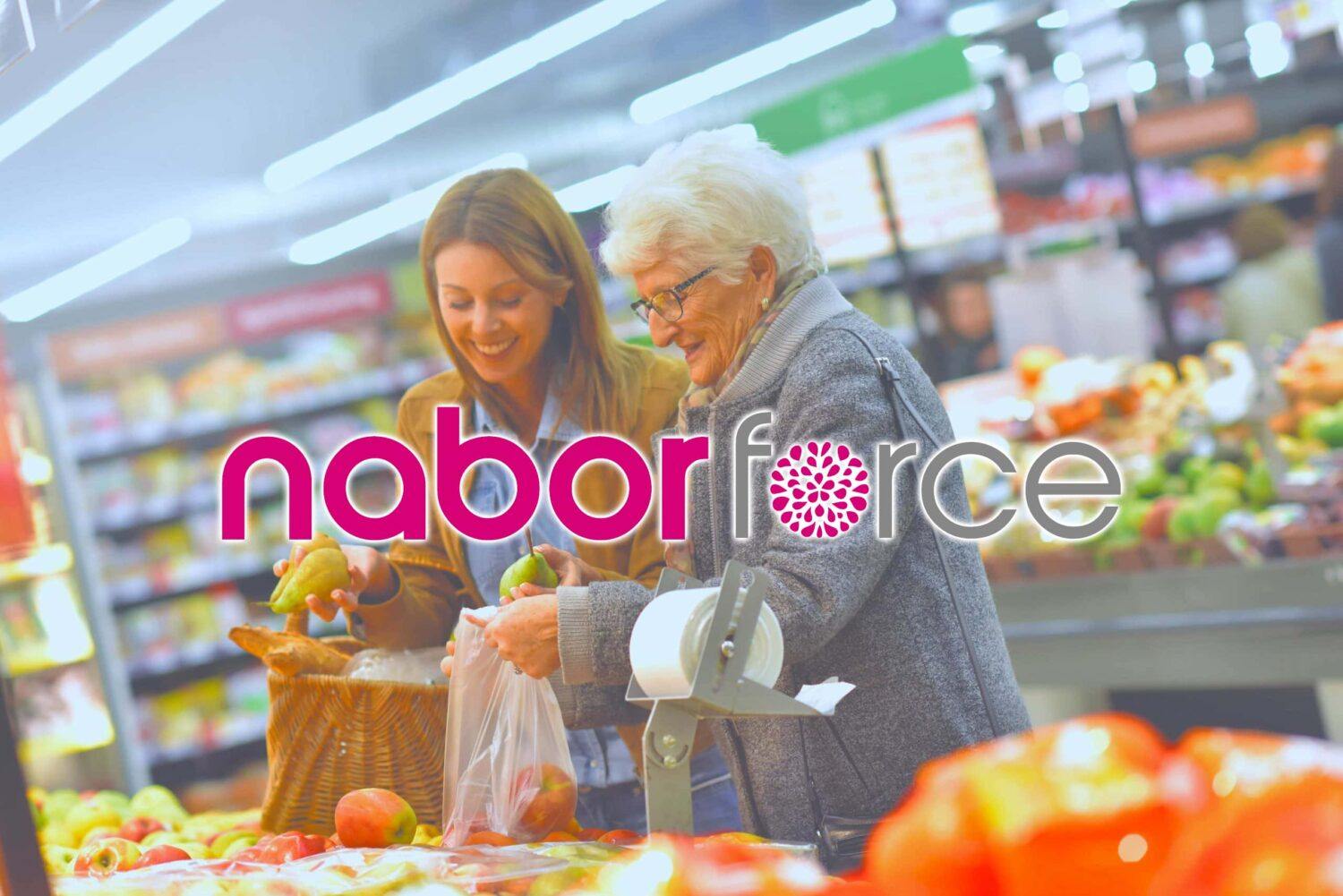 What You Should Know:
– Naborforce, a Richmond, VA-based company connecting aging adults to a network of trusted care providers for companionship and on-demand support, announced it has raised $2M in seed funding led by Claritas Capital.
– Inspired by JOY to promote engaged, productive and connected aging and living, Naborforce's tech enabled platform connects aging adults to a network of "Nabors" for social engagement and on-demand support with errands, transportation and help around the home.
– Naborforce currently serves Richmond, Charlottesville, Raleigh, Wake County, Chapel Hill and Durham. In each of these markets, the Naborforce platform has proven effective in making meaningful connections possible for older adults and their children seeking companionship and on-demand care. Funding from this financing will enable Naborforce to expand its operations to 6-10 additional markets, making independent, engaged, and joyous aging and living possible for even more older adults.