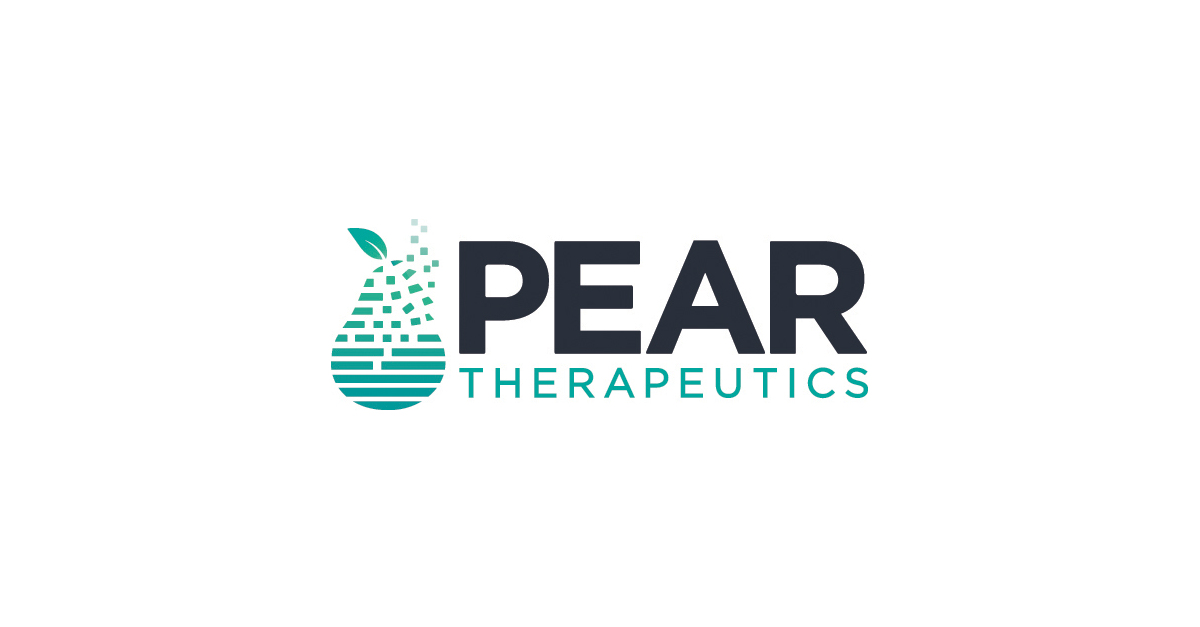 What You Should Know:
– Pear Therapeutics, the leader in developing and commercializing prescription digital therapeutics to treat serious disease, and Thimble Point Acquisition Corp (Nasdaq: THMA), a special purpose acquisition company (SPAC) whose management team is associated with the Pritzker Vlock Family Office, today announced that they have entered into a definitive business combination agreement.
– Pursuant to the Business Combination Agreement, upon closing of the Business Combination, the combined company will be named Pear Holdings Corp. (the "Combined Company") and will be led by Pear's current management team. The Combined Company's common stock is expected to be listed on Nasdaq under the new ticker symbol "PEAR."

– The Business Combination values the Combined Company as a pro forma equity value of approximately $1.6 billion and is expected to provide approximately $400 million in gross proceeds.
– Founded in 2013, Pear's PDT engine enables the discovery, development and commercialization of PDTs at scale. Pear is one of nine companies invited to participate in the U.S. Food and Drug Administration's (FDA) Precertification Pilot Program. Pear has developed and commercialized the first three FDA-authorized PDTs, has 14 product candidates, and is scaling its platform for third-party product distribution opportunities. The Company's three FDA-authorized products, reSET®, reSET-O® and Somryst®, address large market opportunities with more than 20 million patients suffering from substance and opioid use disorders and more than 30 million from chronic insomnia, in the U.S. alone, respectively.