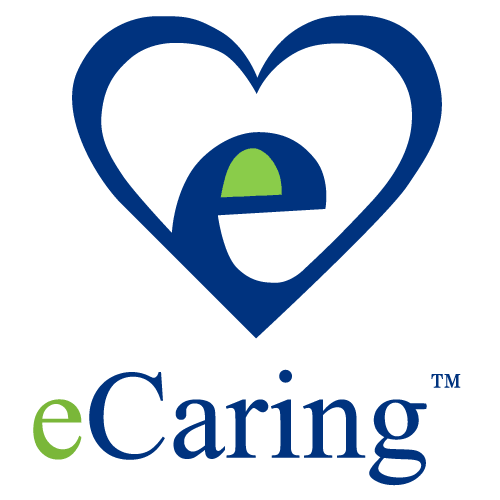 What You Should Know:
– eCaring, an integrated software platform that aligns the entire in-home care team, has acquired Home Care IT, a secure, web-based software product for home care agencies based in Lexington, MA.
– Home Care IT™ is a feature-rich, web-based, home care management software for non-medical home care and personal care agencies.  The product consolidates and simplifies many of the important tasks required for the management of a home care agency and drives efficiencies. The service was launched in 2008 by IT Resources as the first web-based product for the non-medical home care industry and serves a growing roster of home care providers in 17 states.
– With eCaring and Home Care IT™, caregivers will train, communicate, deliver care, and receive payroll all from the eCaring app on their phones.  Clients will see improved care outcomes, improved data sharing, and increased expectations on the quality and consistency of the caregiver; the overall in-home care experience will be exponentially better with this improved technology.
– Financial terms of the deal were not disclosed.