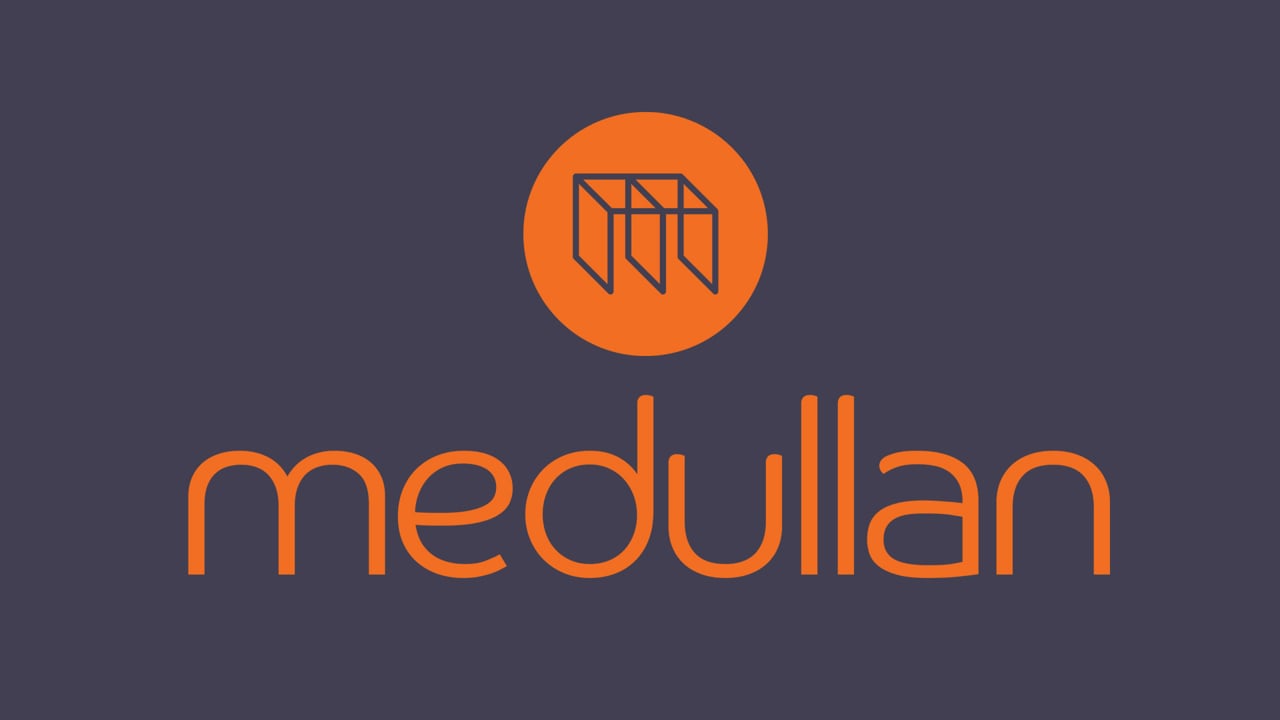 What You Should Know:
– Evanston-based global consulting firm ZS today who signed an agreement to acquire Medullan, an innovator in digital health strategy, experience design, technology enablement, compliance and research. Through the acquisition, ZS also gains Medullan's pioneering virtual care platform, VARA™. Financial details of the acquisition were not disclosed.
– The deal brings together two established leaders in professional services for the life sciences and digital medicine markets. The complementary capabilities of ZS and Medullan create an opportunity to accelerate the potential of digital health in the growing field of commercialized digital health solutions and decentralized clinical trials.
– The acquisition marks the largest in the history of ZS, a 37-year-old company that now employs over 9,000 professionals across more than 25 offices worldwide. When the transaction is finalized, Medullan's 80-plus employees will join ZS's DCH practice.