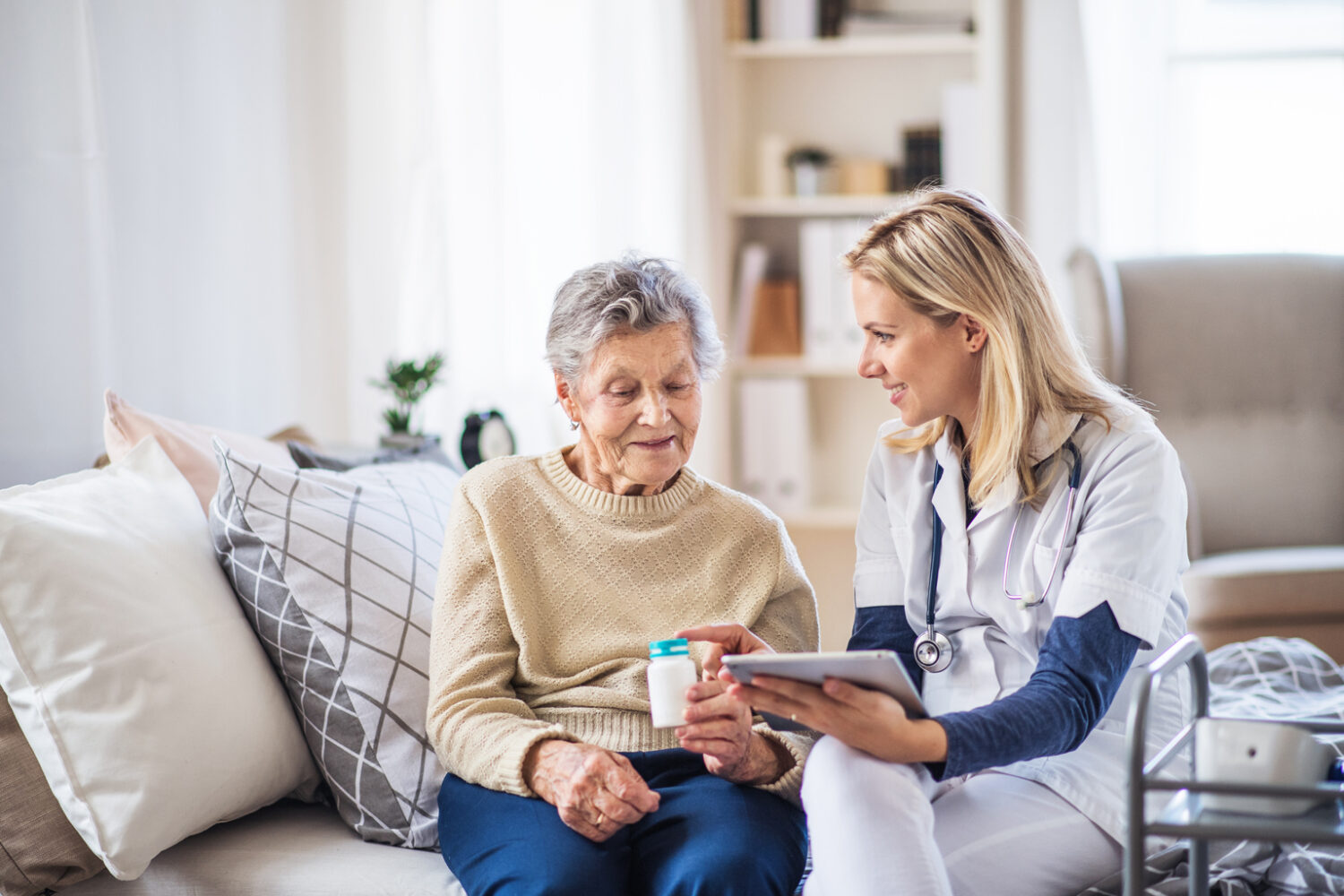 What You Should Know:
– Wolters KluwerHealth released telehealth-specific value sets for use in health insurance claims processing, coordination of care, and benefits systems.
– The company developed the value sets to meet the needs of payers and providers that are working to develop and refine long-term virtual care strategies. The timing for the value sets is crucial as payers and providers alike need to be prepared for the operational and financial challenges that will inevitably arise when the public health emergency expires.
Future-proofing telehealth claims and benefits
For payers developing their own strategies for supporting telemedicine services after the pandemic, specialty-specific value sets that define those diagnoses and services that are most likely to be utilized in a telehealth setting will be critical for configuring claims systems, defining benefits, setting fee schedules, and identifying clinical needs within a patient population for targeted intervention. In addition to these new value sets, content from Health Language will empower payers to stay ahead of a changing regulatory world to prepare their claims payment, benefits management, and provider relationship systems accordingly.
Setting up providers for long-term virtual care success
For providers embracing telehealth, these value sets can help stratify patient populations to identify those most likely to benefit. Whether primarily a fee-for-service or quality payment-based organization, telehealth, remote patient monitoring, and chronic care management services are proven to add clinical and financial value. Health Language is helping providers identify and understand the potential upside of these programs and successfully implement them.
"Now is the time: optimization of telehealth services must be strategically prioritized by both payers and providers to avoid a scramble when the public health emergency ends," said Frank Jackson, vice president and general manager of Health Language at Wolters Kluwer, Health. "We want stakeholders to be able to sustain and build on their progress thus far, so we have been focused on developing the resources we know they will need in the future."