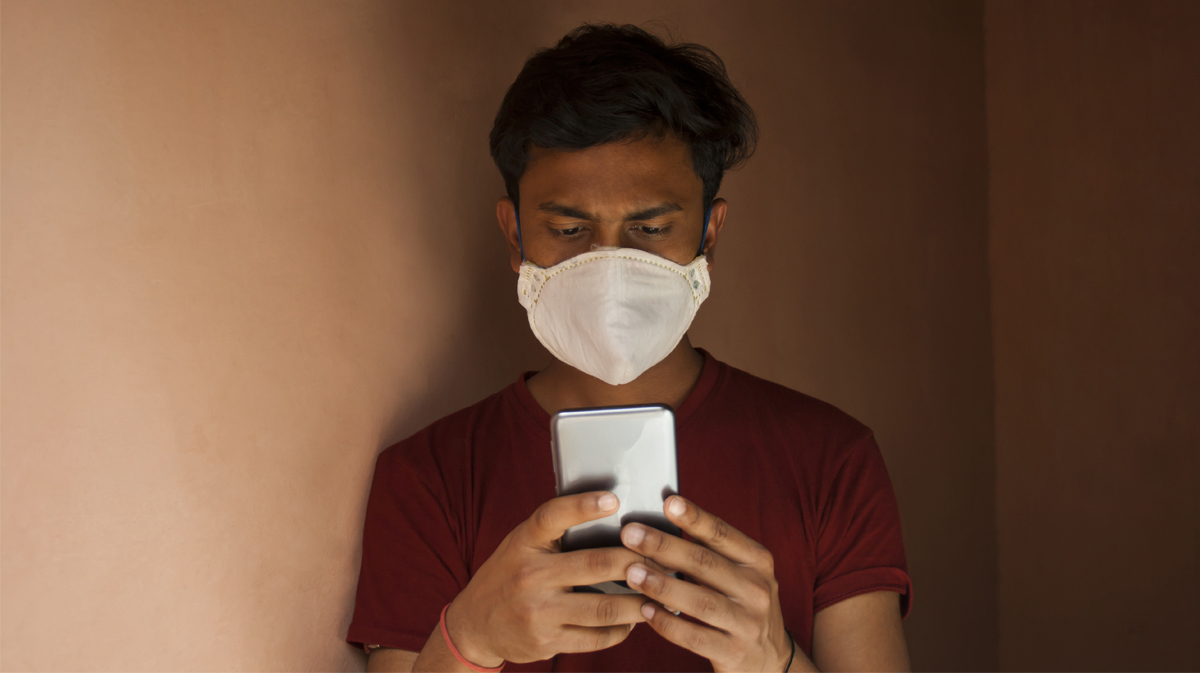 What You Should Know:
– Cigna International today announced a collaboration with Teladoc Health to support populations in India during the current humanitarian crisis through telehealth solutions.
– In a coordinated approach, Cigna International Markets and Teladoc Health activated local and global telehealth capabilities in less than 24 hours and brought much needed care to many people who desperately need help from the global community.
– Together, both companies delivered an agile solution that empowered hundreds of thousands of locally-based individuals to connect with a health care professional who could then safely and securely manage their care and write prescriptions as needed. Other solutions deployed included a dedicated emergency hotline, providing needed local ground support with an Employee Assistance Program (EAP) and associated behavioral health support and grief counseling.