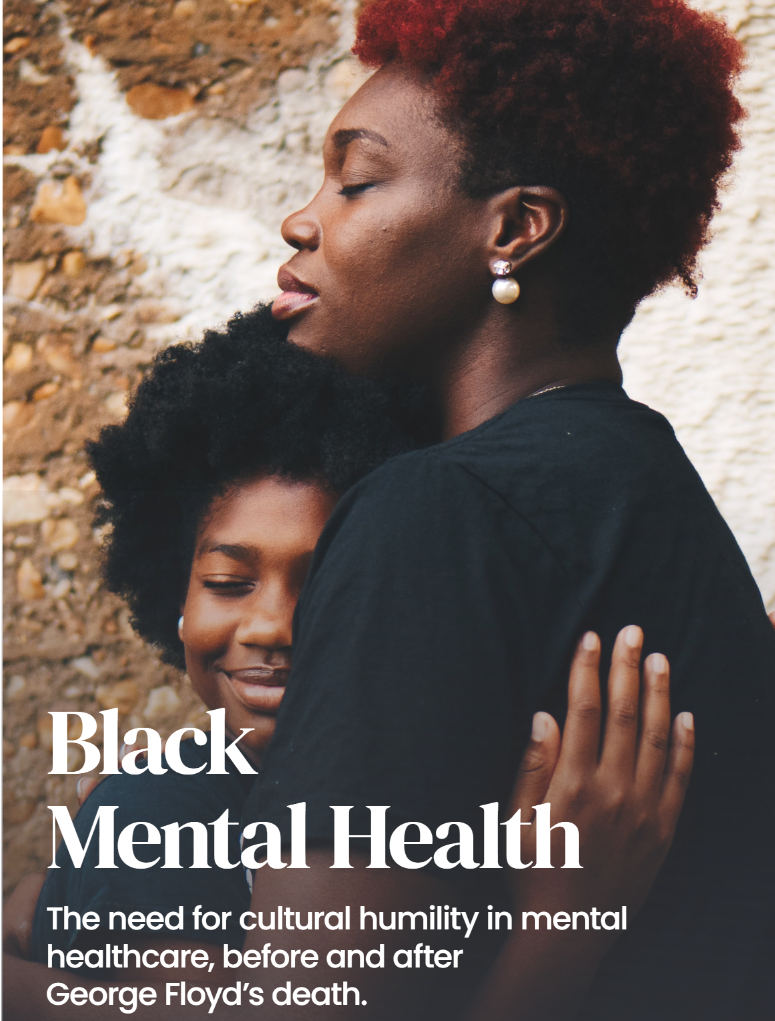 What You Should Know:
– Hurdle, a Washington D.C.-based digital mental health company, announced the publication of a white paper on Black mental health before and after George Floyd's death.
– Co-authored by leading mental health researchers Dr. Harold "Woody" Neighbors, Professor Emeritus, University of Michigan School of Public Health, and Dr. Norma L. Day-Vines, Associate Dean for Diversity and Faculty Development in the School of Education at Johns Hopkins University.
– Published on the heels of the first anniversary of George Floyd's murder, the in-depth white paper takes a critical look at how his death and the social justice movement birthed in its wake have resulted in various forms of trauma for people of color. It provides a rationale for promoting culturally sensitive mental healthcare.
The Importance of Cross-Race Dialog in Therapy
The paper covers comprehensive aspects of the George Floyd murder including an open dialogue about the event and its impact on Black Americans, including race-based versus vicarious trauma, historical antecedents to the event, and the historical context in mental health care, among others. The authors highlight this as a unique opportunity to acknowledge what the psychological damage that racism and violence against these people has done—and for Black Americans to make fundamental changes to the ways they choose to access mental health treatment.
The white paper also includes a powerful foreword co-authored by former U.S. Rep. Patrick J. Kennedy, founder of The Kennedy Forum, and 16th U.S. Surgeon General and Four-Star Admiral Dr. David Satcher.
"This is a watershed moment for mental health and for removing hurdles to care for those who need it most," Congressman Kennedy said. "Racial injustice has long punctuated the mental health burden of Black Americans. In the aftermath of Floyd's murder, there was a groundswell of activism and pledges were made to rectify those injustices. This paper offers a path forward for action and accountability, connecting the dots between America's racial history, racial trauma, and the role that culturally competent mental health care plays in achieving racial equity."
"There is no health without mental health," Dr. Satcher said. "The country needs to make a real and long-term commitment to creating a mental health care system that is both accessible and culturally relevant to all. In the words of Benjamin Elijah Mays, 'Not failure, but low aim is sin.' This paper offers a road map for how America can and must aim high in correcting the broken systems that perpetuate health inequities. In this way, it honors George Floyd's life."
For more information, click here to download the white paper from the Hurdle web site