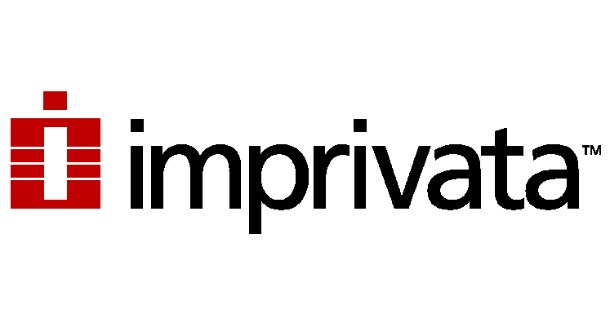 What You Should Know:
– Imprivata®, the digital identity company for healthcare, together with technology partners Aware and IDEMIA, today introduced an innovative mobile facial recognition solution, taking advanced security technology and enhancing and simplifying it for application to unique healthcare requirements.
– The solution enables seamless self-enrollment by the prescribers for electronic prescriptions for controlled substances (EPCS). This innovative facial recognition solution increases convenience for prescribers, bolsters security, and maintains compliance with DEA requirements for EPCS.
Advanced Facial Biometrics Simplify EPCS Enrollment While Ensuring DEA Compliance
The use of facial recognition for self-enrollment addresses a long-standing challenge for EPCS users: enrolling a new phone-based authentication method to be used to sign EPCS orders. This first-to-market healthcare mobile facial recognition solution will help healthcare organizations with the following:
– Improve security and compliance
– Substantially simplify usability and workflow
– Advance their digital identity strategy
"When a provider gets a new mobile phone, they must enroll it for EPCS in a way that binds their trusted identity to that device – a time-consuming and inconvenient process that typically requires working in-person with a witness to the enrollment," said Dr. Sean Kelly, M.D., Chief Medical Officer at Imprivata and a practicing emergency physician. "This new mobile facial recognition solution eliminates the inconvenience of supervised enrollment of a new phone by allowing providers to self-enroll. Providers can bind their identity to the new phone in a fully compliant, self-service workflow that takes only 2 minutes to self-enroll. This is highly convenient for providers and minimizes disruption of their electronic prescribing ability, saving hours and even days compared to standard enrollment procedures."