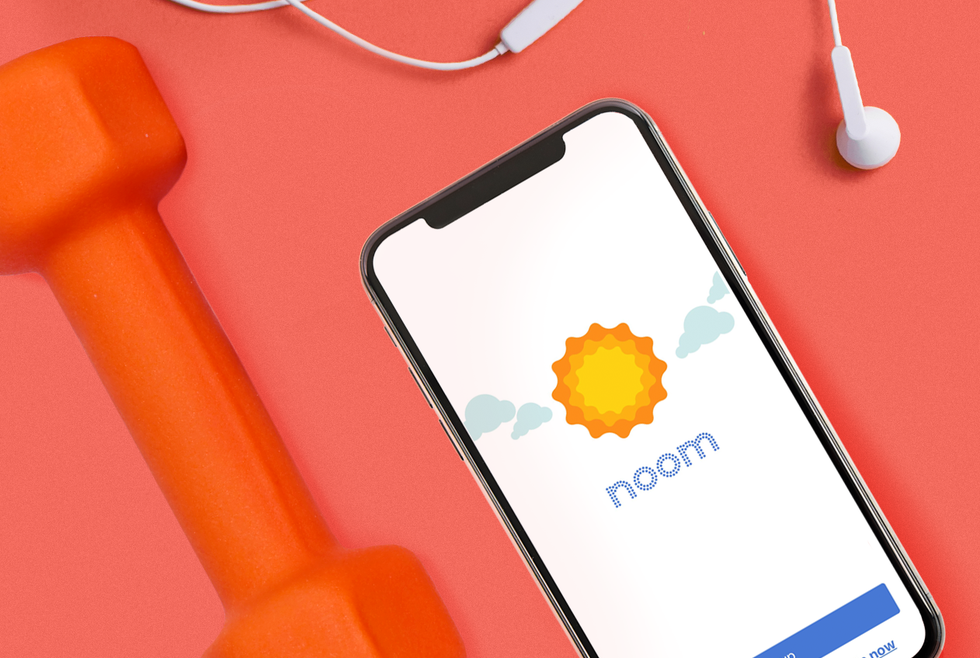 What You Should Know:
– Noom, a New York City-based digital health platform focused on behavior change, today announced its $540 million Series F funding led by Silver Lake. The round also included participation from new investors Oak HC/FT, Temasek, and Novo Holdings and existing investors Sequoia Capital, RRE, and Samsung Ventures also participated.
– The company sits at an interesting intersection of several trends in healthcare: digitally-empowered health consumers; the rise of chronic conditions (and associated healthcare costs); the shift in preventive care toward digital/virtual options (accelerated by COVID); and the move towards outcomes based care vs. procedures and treatments.
– Noom plans to utilize the recent round of funding to expand its highly-adaptable behavior change platform to address a broad range of conditions with meaningful opportunity to further generate positive change across the lives and health of its customers, including stress and anxiety, diabetes, hypertension, and sleep.
– Additionally, as part of the announcement, the company also appointed two new board members—Adam Karol, Silver Lake Managing Director, and Stacy Brown-Philpot, former TaskRabbit CEO and SB Opportunity Fund Founding Member.
"Most people want to eat healthier, exercise more, be less stressed, and get better sleep, but it's not easy to change these behaviors. This strategic round of funding reflects our investors' confidence in the immense opportunity we have in building a business around helping as many people as possible live healthier lives through behavior change," said Saeju Jeong, Co-founder and CEO of Noom. "I am energized by the tremendous momentum Noom has seen over the past year. Adding a well-rounded group of seasoned investors, led by Silver Lake, and new board members, provides the right combination of insights, expertise, and relationships, in both technology and healthcare, as we continue to help people change their behavior for good and create transformational health outcomes."