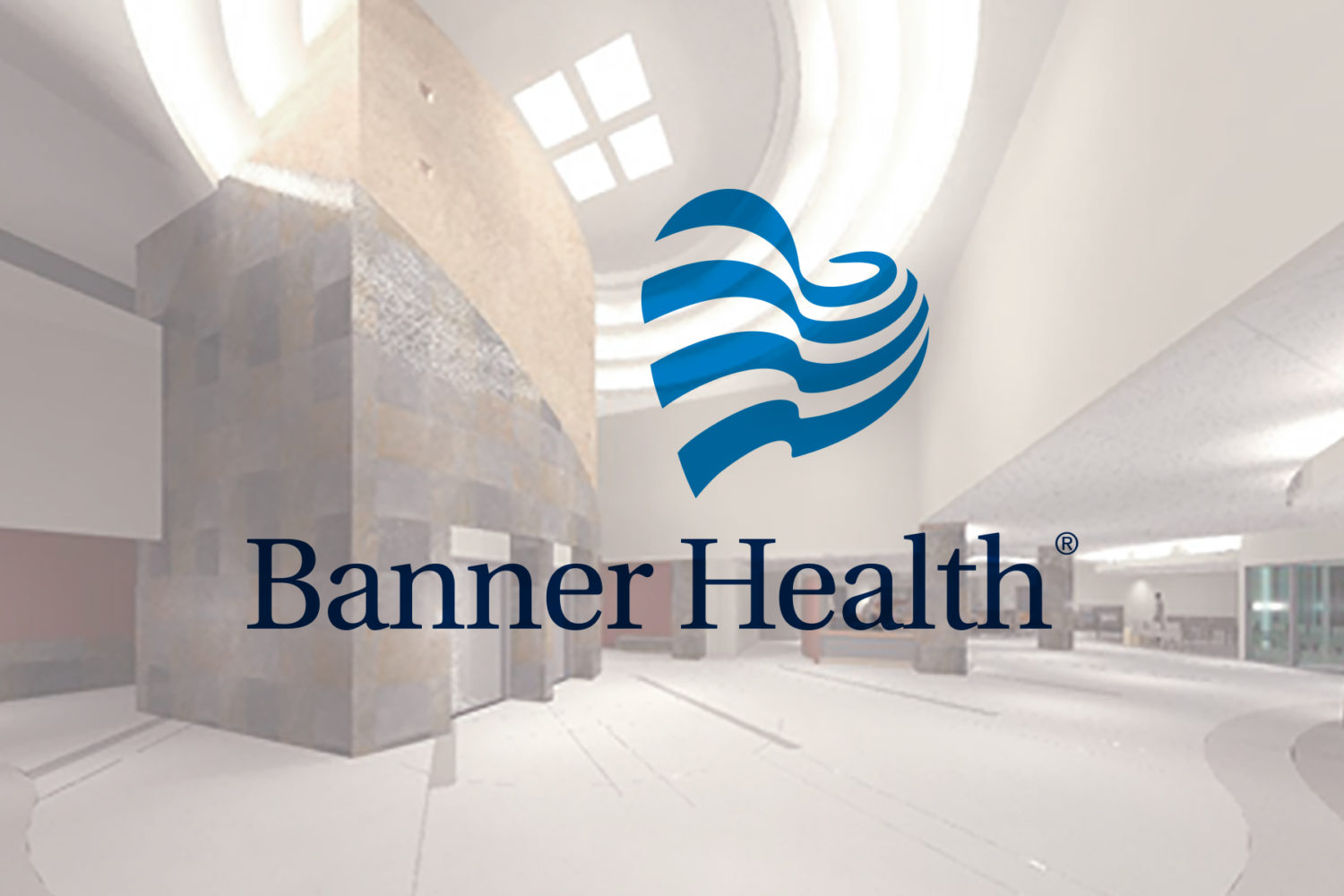 What You Should Know:
– Banner Health announced the launch of its digital health program with Xealth to enable digital health at scale. Banner Health is making it simpler for medical providers to order digital health solutions directly from its Cerner EHR, helping to strengthen its connection with patients across its 30 acute-care hospitals and other entities. The launch will begin with Babyscripts, a leading virtual care platform for managing obstetrics.
– Available to obstetricians and family practitioners system-wide, Babyscripts facilitates remote monitoring, delivering flexibility to prenatal visits and the ability to advise pregnant patients remotely, when possible. Patients can share biometrics, like weight and blood pressure data, directly with care providers through their EHR.
– Integrating Babyscripts via Xealth helps accelerate the rollout of the virtual maternity care plan and gives clinical care teams new insight into patients' program enrollment and engagement. Xealth also facilitates patient enrollment – reducing adoption hurdles and giving back time to patients and providers. – The Xealth platform is designed to help clinicians integrate, prescribe and monitor digital health tools for patients from one location in the EHR. In addition to maternity care, Banner Health clinical care teams will soon be able to order additional resources related to chronic conditions and behavioral health, from the Cerner EHR.