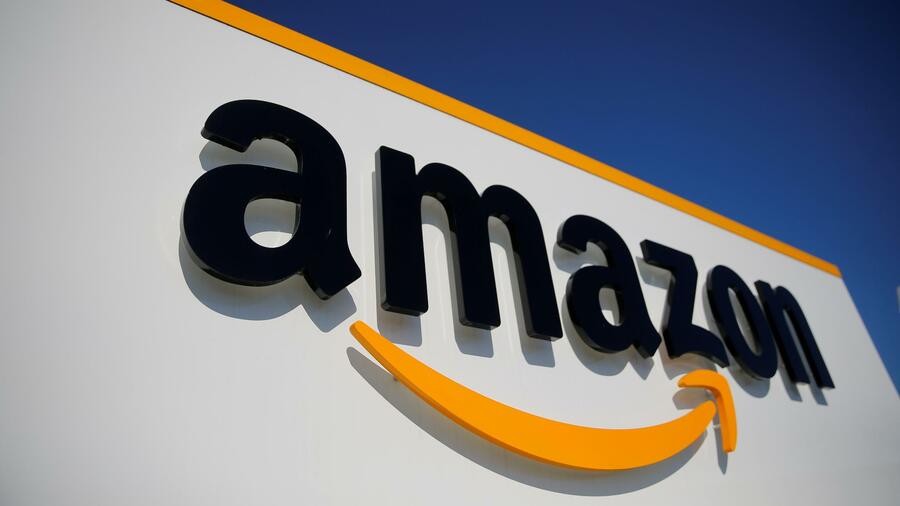 What You Should Know: 
– Amazon today launched a new mental health benefit, Resources for Living, that provides every U.S. employee, their family, and their household with a single place to start for personalized, convenient, and confidential support for mental health and daily life assistance. These services are available 24 hours a day, seven days a week, and include access to free counseling sessions in-person or through the phone, video, or text.
– This system-wide benefit, called Resources for Living, comes at a time when more than 26 million adults went untreated for mental health issues in the U.S. in 2020, and a recent survey by the American Psychological Association showed that 48% of parents have more stress in their personal lives now than before the COVID-19 pandemic started.
Resources for Living Program Overview 
Through the new Resources for Living program, Amazon employees, their families, and anyone living in their homes have access to several resources:
– Free one-on-one counseling sessions—three sessions per person, per topic. Amazon will fund up to 24 million counseling sessions per year for its U.S. employees.
– Flexible options including in-person, phone, video, or text conversations for counseling sessions.
– Interactive self-care programs, including self-assessments, and a stress resource center.
– Crisis and suicide-prevention support and access to a licensed mental health clinician any time of day.
– Access to a self-paced app that offers computerized Cognitive Behavior Therapy, mindfulness resources, and personalized support for a broad range of mental health and wellness issues.