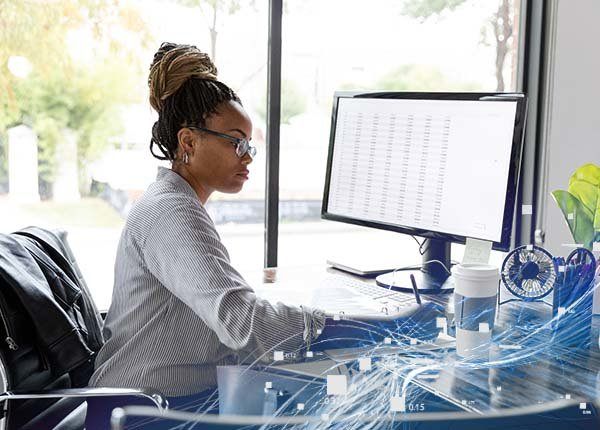 What You Should Know:
– The American Academy of Sleep Medicine (AASM) has developed and launched the first clinical data registry exclusively for sleep medicine.
– The AASM Sleep Clinical Data Registry named Sleep CDR will assist medical staff in streamlining meaningful data collection and reporting to help drive high-quality care in sleep medicine.
– Approved as a Qualified Clinical Data Registry by the Centers for Medicare & Medicaid Services, Sleep CDR will facilitate participation in national quality reporting programs such as the Merit-based Incentive Payment System administered by CMS.
– In addition, it will streamline the AASM accreditation process, allowing sleep centers to set and track performance goals and pull reports to meet the quality assurance standard when applying for reaccreditation.