What You Should Know:
– Particle Health announces the launch of its Beta Program that will enable consumer applications such as PHRs and other providers instant access to patient records stored across health exchanges – using its single API.
– The Beta Program is aimed at helping developers deliver next-gen healthcare solutions that have now been enabled with the recent passing of the Anti-Information Blocking Rule in the CURES Act. 
– Now the Anti-Information Blocking Rule is in place, Americans theoretically have instant access to their medical records via APIs. However, regulations are just the first step – the next big leap is for digital health platforms and other health tech or insuretech businesses to bring solutions to market that make this a reality. But accessing medical records spread across countless databases is still technically burdensome and is a major roadblock for health tech companies both big and small.   
– This is where Particle Health's API can provide a solution. This single FHIR API removes barriers such as BAAs, portal passwords, data standards and complex integrations, enabling developers to build consumer-facing tools that can exchange health data between their platform and the databases that it's stored on. And by partnering with Particle Health, digital health providers can be among the first to provide their users with instant access to their medical records.
How It Works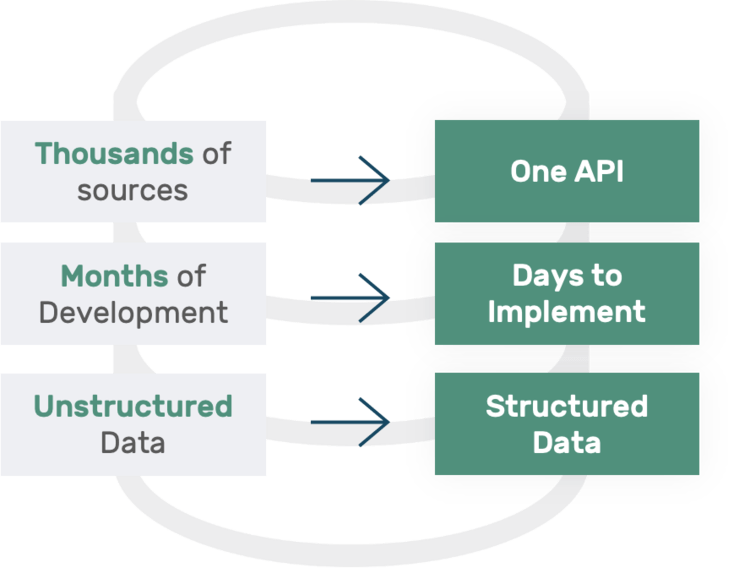 The Beta Program is aimed at consumer health app providers, insurance companies, clinical researcher tools, and others developing solutions that require instant access to medical data. There is limited space in the initial Beta Program cohort, therefore, interested parties are advised to apply as soon as possible. Once accepted, Particle Health will work with partners, helping them to develop solutions that deliver on the promise of instant access.