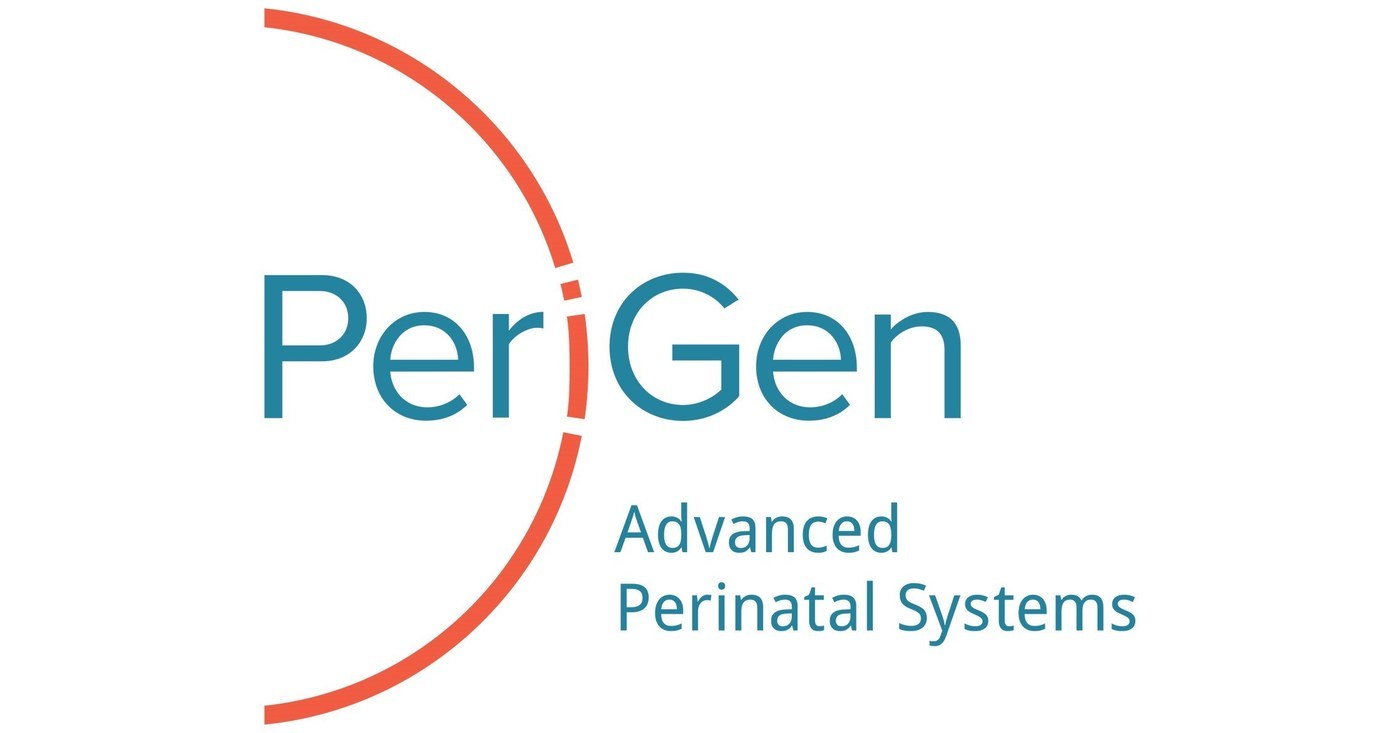 – Halma, a UK global group of life-saving technology companies that provide innovative solutions to key problems facing the world today has acquired PeriGen, a leader in artificial intelligence that improves safety during childbirth for $58M in cash.
– The acquisition provides access to a supportive network and additional resources so that PeriGen can expand its perinatal safety technology throughout the U.S. and beyond.
– PeriGen's software runs at hundreds of facilities in North America, including academic medical centers, community hospitals and rural care centers. The acquisition allows PeriGen to scale quickly and continue to reduce maternal morbidity and mortality rates.
– An independent, peer-reviewed study shows PeriGen's perinatal software reduces adverse outcomes and allows the care team to focus on the patient rather than analyzing and reviewing data.
"The last few years have been transformational for PeriGen and demonstrates the potent combination of aligning the interests of a management team, investors and, most importantly, customers and their patients," said Matthew Sappern, PeriGen CEO. "Years of financial stability and product discipline have led us to a point where we can make impact at scale in North America and soon beyond as part of Halma plc. We are excited for what the future holds for our company."