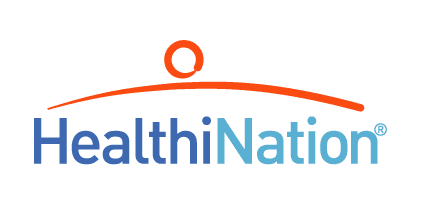 What You Should Know:
– GoodRx just announced the acquisition of HealthiNation, a leading producer of original health videos, as part of its continued investment in delivering high-quality content and information, and expanding its offering to pharmaceutical manufacturers. Financial details of the acquisition were not disclosed.
– GoodRx works with manufacturers to deliver affordability solutions such as co-pay cards, patient assistance programs, and other savings options directly to consumers on its platform. In turn, this allows manufacturer to connect with millions of high-intent consumers.
– With the extensive video library and resources of HealthiNation, GoodRx will be able to provide manufacturers with new ways to reach large audiences contextually relevant to their drugs.