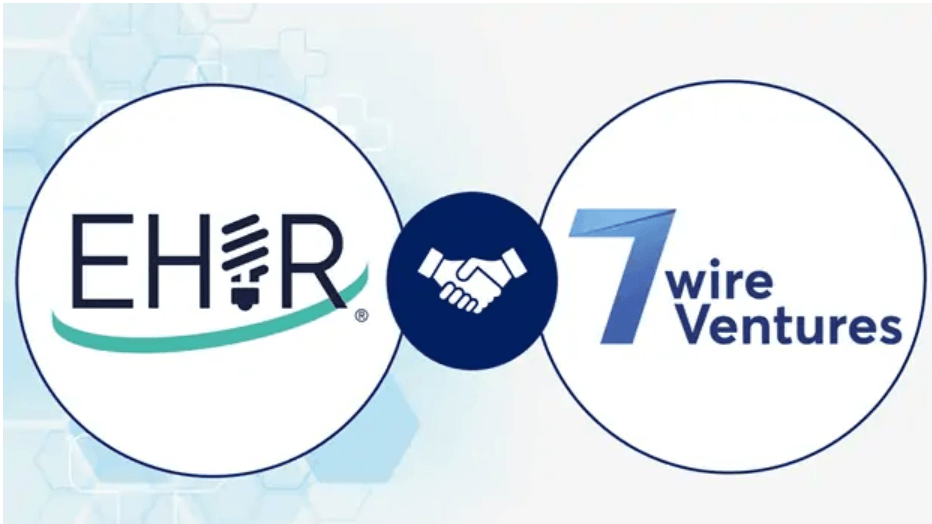 What You Should Know:
– 7wireVentures, an early-stage digital health venture capital firm, and Employer Health Innovation Roundtable (EHIR), a coalition of the largest and most progressive employers, health plans, and health systems are announcing a partnership to accelerate digital health innovation and improve consumer health, wellness, and productivity.
– Together, the two organizations will facilitate partnerships between emerging digital health companies and EHIR's blue-chip members.
---
Partnership Details
7wireVentures and EHIR each bring their respective expertise and impressive track records to this collaboration. Lee Shapiro, Managing Partner at 7wireVentures will also rejoin the EHIR Advisory Board. As part of the strategic partnership, EHIR will leverage 7wireVentures' extensive network and digital health domain expertise to fuel the pipeline for future EHIR cohorts, inform evaluation of applicants, and deliver insights for participating employers and health plans on best practices for leveraging digital health solutions. EHIR's high-profile network of decision-makers and access to new start-ups will further enhance 7wireVentures' ability to hatch new companies and provide unparalleled access to healthcare buyers to rapidly scale portfolio companies.
"We are at an unprecedented time which has led to accelerated adoption of digital health solutions to provide improved care to consumers," said Lee Shapiro, Managing Partner at 7wireVentures. "We believe this partnership will engage key healthcare decision-makers on innovative digital solutions and how to build new hybrid care models. Through this partnership, we hope to help more people to gain the benefits that distributed, accessible care can provide by leveraging available technologies."