What You Should Know:
– Techstars-backed OpenLoop raises $3M in funding to expand digital health marketplace to connect certified clinicians to telehealth opportunities.
– The company plans to use the funding to This financing enables OpenLoop to expedite the development of their marketplace technology and grow their team of experts.
---
OpenLoop, a Des Moines, Iowa-based virtual health company based in today announced their oversubscribed seed round financing of $3 million led by an angel group of physicians and was joined by Techstars, Next Level Ventures, Panoramic Ventures, and ISA Ventures, along with all existing investors, including Chairman Dr. Richard Ferguson, PhD.
According to a September 2019 study conducted by the Association of American Medical Colleges (AAMC), 35% of respondents said they had issues finding a clinician over the three prior years. That gap in access to care only continues to widen. More recent data from the AAMC anticipates that the US could experience a shortage of up to 139,000 primary and specialty care physicians by 2033; a staggering number that Telehealth adoption could alleviate.
Founded by Dr. Jon Lensing and Christian Williams, with the mission to enable healing anywhere, OpenLoop accelerates the delivery of patient care by connecting certified clinicians and insurance partners with Telehealth companies and rural healthcare facilities.
OpenLoop Network of Clinicians & Telehealth Providers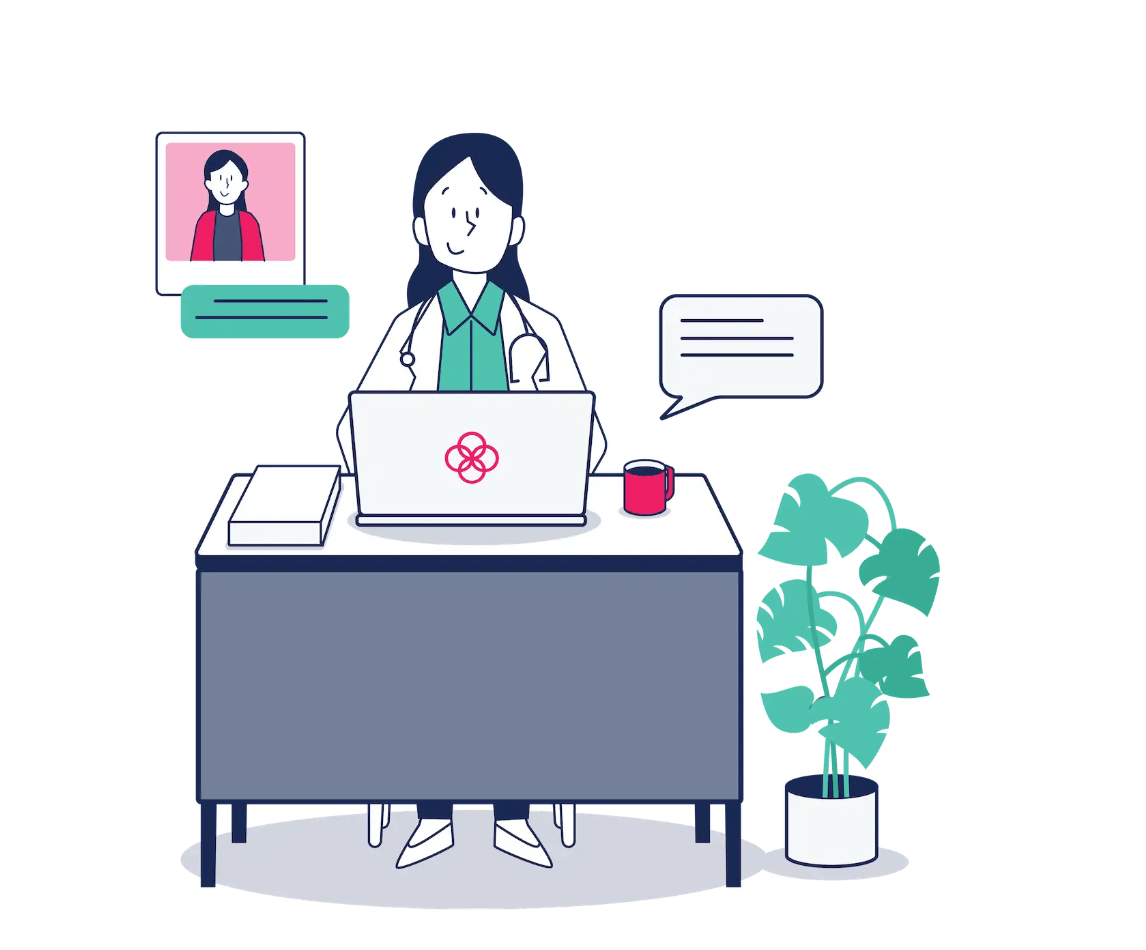 The OpenLoop network is comprised of fully-vetted clinicians and telehealth companies dedicated to delivering patient care everywhere. Frst launched in March of 2020, OpenLoop radily grew their fractional clinician workforce to over 5,500 clinicians in the first ten months of operation. These medical professionals utilize the OpenLoop network to find Telehealth shifts with companies implementing and scaling virtual healthcare services.
OpenLoop's clients include Vermeer Corporation, a Fortune 500 manufacturer; Cano Health; and several telemedicine brands increasing their patient visit capacity nationally. The company plans to use the seed round of funding to expedite the development of its marketplace technology and grow its team of experts. The company is currently servicing 42,000 zip codes.