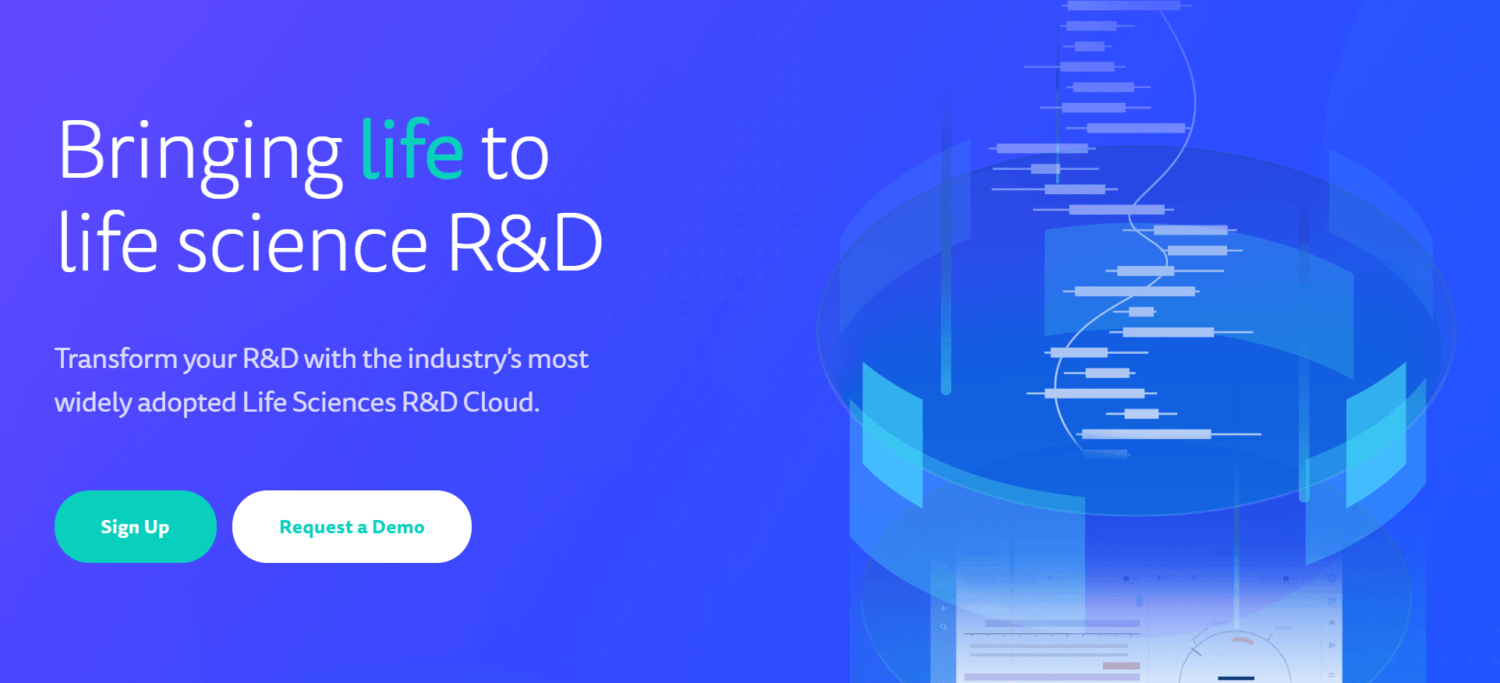 – Today Benchling, the leading life and sciences R&D cloud, announced a $200M Series E raise led by Sequoia Capital Global Equities and joined by Altimeter Capital, Byers Capital, and Elad Gil. This funding will be used to aggressively invest in product development and global expansion to support enterprise customers. The raise is also joined by existing investors Thrive Capital, Benchmark, Menlo Ventures, Alkeon Capital, ICONIQ, Lux Capital, Spark Capital, and Lead Edge Capital.
– Benchling's cloud technology has been the backbone of the biotech industry's boom and used by more than 300,000 scientists and 1,000 R&D organizations around the globe – spanning industries like medicine, food, agriculture, materials, consumer packaged goods and energy.
– Across 2020 to 2021, 1 in 5 IPO listings have been companies that run on Benchling, one of the most notable being Sana Biotechnology which was the largest biotech IPO in history.
Replacing Outdated Pen and Paper Processes
Life science R&D has become incredibly complex — from the molecules to the processes to the multi-dimensional data. Until Benchling, there had been no end-to-end, purpose-built SaaS application to enhance, streamline, and drive collaboration across R&D teams.
Founded in 2012, Benchling is helping the next generation of scientists make breakthrough discoveries faster than ever before. Replacing outdated pen and paper processes, Benchling offers unified R&D solutions purpose-built for biotech, including Notebook, Molecular Biology, Registry, Inventory, and Request & Workflow Management.
---